Best of airpower on display at Farnborough
Last updated on: July 21, 2010 09:01 IST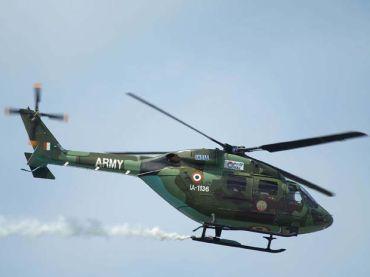 Farnborough International Airshow opened its skies on July 19 for the 47th internationally acclaimed airshow where the latest in technological innovations are on display. With over 1,300 exhibitors from 38 countries, the airshow is the world's largest temporary exhibition covering 247 acres with anticipated attendance of 250,000 visitors from around the globe.

Indian Minister of State for Defence MM Pallam Raju is in Britain to attend the airshow, one of the biggest in the aviation calendar. Indian defence public sector undertaking Hindustan Aeronautics Limited is among the 1,393 exhibitors from 40 countries participating in the biennial airshow that began on Monday.

Pakistan is showcasing, for the first time, the JF-17 fighter that has been co-developed and co-produced by Pakistan Air Force and China Aviation Technology Import and Export Corporation

Rediff.com showcases some of the airpower on display at Farnborough. Click on NEXT to see more photos...
Best of airpower on display at Farnborough
Last updated on: July 21, 2010 09:01 IST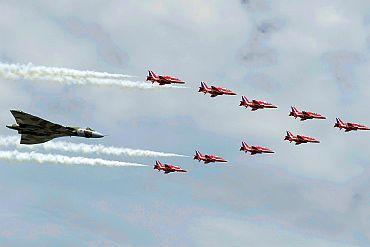 Best of airpower on display at Farnborough
Last updated on: July 21, 2010 09:01 IST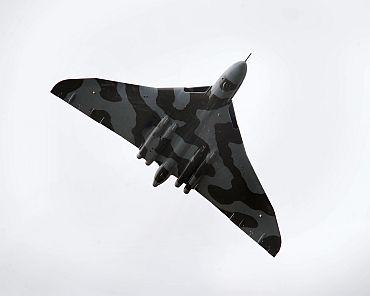 Best of airpower on display at Farnborough
Last updated on: July 21, 2010 09:01 IST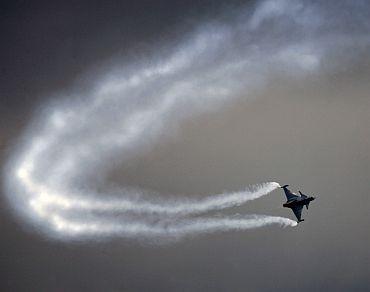 Best of airpower on display at Farnborough
Last updated on: July 21, 2010 09:01 IST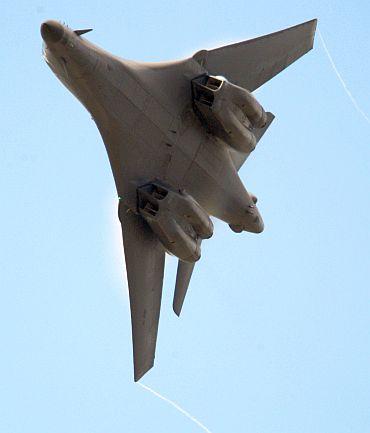 Best of airpower on display at Farnborough
Last updated on: July 21, 2010 09:01 IST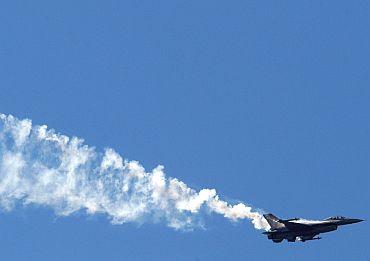 Best of airpower on display at Farnborough
Last updated on: July 21, 2010 09:01 IST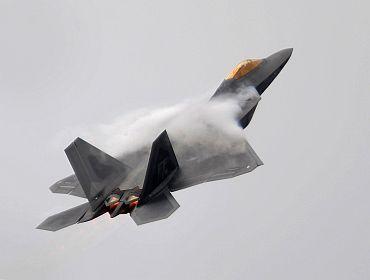 Best of airpower on display at Farnborough
Last updated on: July 21, 2010 09:01 IST