Economy was never in such mess: Kejriwal attacks Modi govt
September 03, 2018 20:40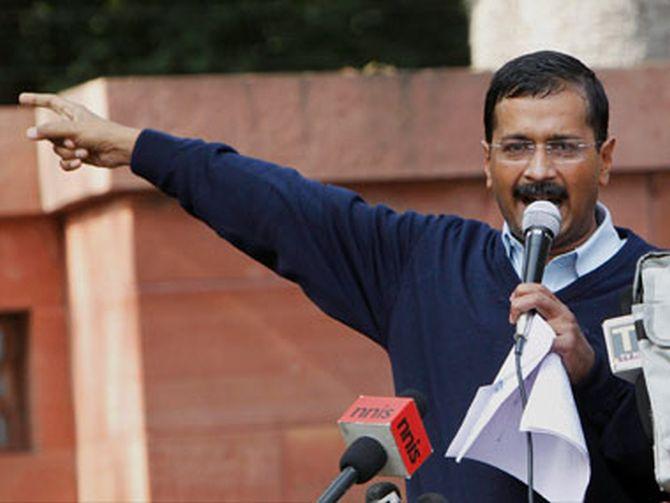 Delhi Chief Minister Arvind Kejriwal on Monday targeted the centre over the rising fuel prices and falling rupee, saying the economy was never in such a "mess".
"Petrol/Diesel prices touching an all time high. Rupee falling to a historic low. BJP's Central govt, in its last months, either does not know what to do or is simply not bothered about the hardships it is heaping on Aam Aadmi. Economy was never in such a mess !" the Aam Aadmi Party supremo tweeted.
Kejriwal's comments come on a day the petrol and diesel prices in Delhi rose to a record Rs 79.15 and Rs 71.15 a litre respectively, while the rupee crashed to yet another historic low of 71.21.
In a statement, the AAP said the party's national convener expressed serious concern over the "deteriorating" condition of the economy.
"The Aam Aadmi Party is of the clear view that the grossly incompetent Bhartiya Janata Party government, led by Prime Minister Narendra Modi, has failed to address the concerns of rising fuel prices and depreciation of the rupee," the party said.
Urging the government to address the issues at the earliest, it said the BJP would face "certain defeat" in the 2019 Lok Sabha polls, if the situation continued to aggravate. -- PTI
« Back to LIVE
TOP STORIES