MJ Akbar to record statement in defamation case on Oct 31
October 18, 2018 15:14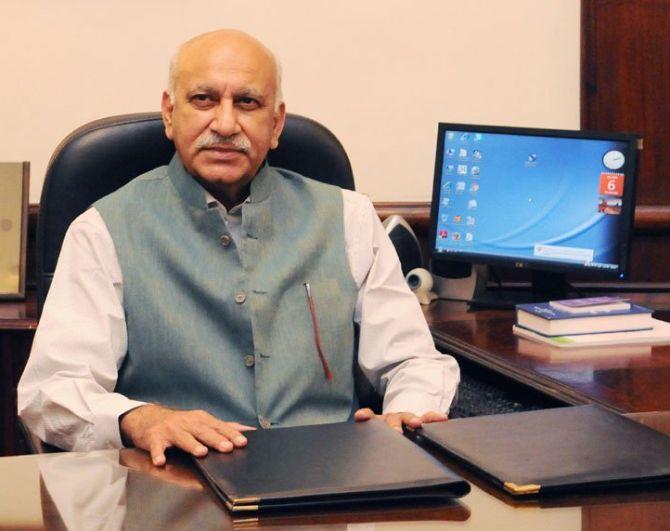 A Delhi court commenced hearing on M J Akbar's criminal defamation complaint against journalist Priya Ramani, who has accused him of sexual misconduct around 20 years ago.
Senior advocate Geeta Luthra, representing former minister of state for external affairs, started referring to alleged controversial tweets of Ramani before additional chief metropolitan magistrate Samar Vishal.
Akbar tendered his resignation on Wednesday.
« Back to LIVE
TOP STORIES