#MeToo: Women compromise for personal gains, says BJP MLA
October 15, 2018 22:54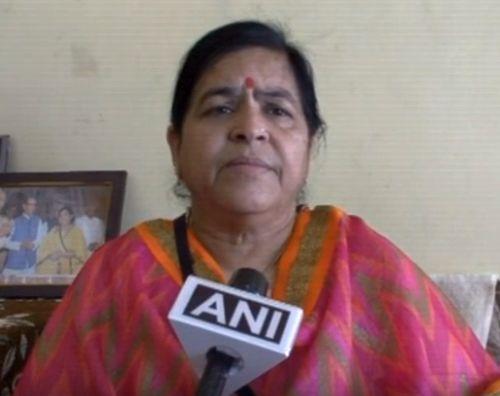 Vice president of Madhya Pradesh Bharatiya Janata Party, Usha Thakur, said Monday that problems like sexual harassment arise because of the compromise with "moral values" and resorting to "short-cuts".
Opposition Congress called the remarks by Thakur, an MLA from Indore, an example of "anti-women thinking" of the ruling party.
Thakur was answering reporters' questions here about her views on the #MeToo campaign.
"I have a clear view on this issue that we have to face such problems when we compromise with moral values and ideologies for the sake of personal gains.
"I request all women and all my brothers that they should never choose a short-cut for progress. It is useless in Indian culture to achieve success by compromising on moral and life values," she said.
Reacting to Thakur's advice, state Congress Media Cell chairperson Shobha Oza said, "The BJP MLA's statement shows the anti-women thinking of the ruling party.
"Cases of rape of women and young girls are increasing in the state due to such thinking. For the same reason (anti-women attitude), BJP is trying to save Union minister M J Akbar against whom serious allegations of sexual harassment have been made," Oza said. -- PTI
« Back to LIVE