Selfies banned at Cannes Film Festival red carpet
March 24, 2018 17:10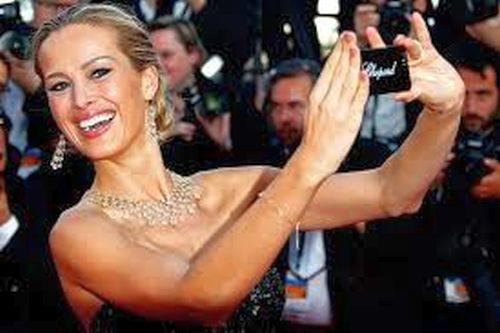 The organisers of Cannes Film Festival have banned selfies on its red carpet.
The news was shared by festival director Thierry Fremaux in an interview with Variety, saying the art of taking selfies on red carpet is "ridiculous".
"We haven't thought out in practical terms how to carry out this new measure. Since we are not policemen, we will trust attendees and their understanding of the situation: Selfies on the red carpet, in a continuous and touristy way, are ridiculous.
"It tarnishes the quality and tempo of the ascending the steps. Some are protesting and commenting negatively but selfies didn't exist 10 years ago, it's obviously not the most important thing in the world. We go to Cannes to see movies, not to take selfies," Fremaux said.
He said his job is to preserve the "prestige" of the festival.
"...When we're standing on top of the stairs, we can see the vulgarity and the grotesque aspect of those taking selfies on the red carpet and that's when it becomes a vast mess," he added.
Fremaux also talked about the festival's new rule which stated that any film which is selected to compete for Cannes will have to be released in French theatres.
-- PTI
« Back to LIVE
TOP STORIES