No change in status quo at Dokalam standoff area: Indian envoy
March 24, 2018 19:36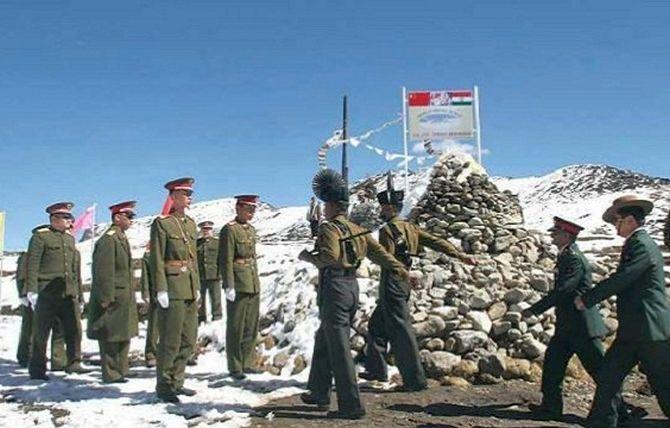 "No change" has taken place at the Doklam standoff area after it was resolved last year, India's envoy Gautam Bambawale said and blamed China squarely for the face off, saying it happened because Beijing tried to alter the "status quo" which it should not have.
The 73-day long standoff ended on August 28 last year after China agreed to halt the road building activities at Doklam in Sikkim Section.
"No, I can tell you that in Doklam area, which we call close proximity or sometimes the face off site, the area where there was close confrontation or close proximity between Indian and Chinese military troops, there is no change taking place today," India's Ambassador to China Bambawale said, reacting to reports of Chinese military stepping up infrastructure build-up in the area.
The Chinese side may be putting more military barracks to put in more soldiers, but that is well behind the sensitive area, he said in an interview to Hong Kong-based South China Morning Post.
"Those are the things you're free to do and we are also free to do, because you're doing it inside your territory and we are doing it inside our territory," Bambawale said.
Indian troops intervened to stop their Chinese counterparts building a road close to India's narrow corridor "Chicken Neck" area connecting northeastern states. Besides China, the area is also claimed by Bhutan.
-- PTI
« Back to LIVE
TOP STORIES