BJP's win is a victory of money power and intimidation: BSP
March 24, 2018 00:23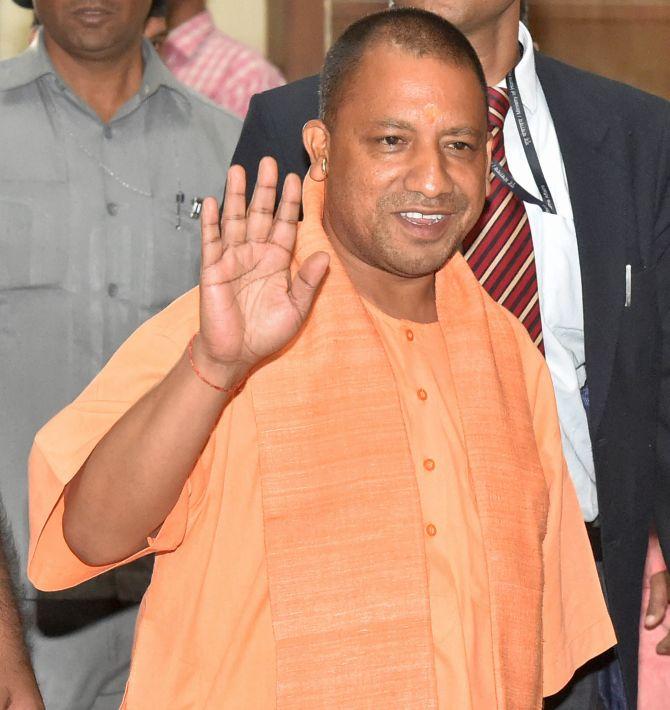 After the results of Uttar Pradesh Rajya Sabha elections declared, the Bahujan Samaj Party has cried foul and said money power has triumphed.
"The BJP's win is a victory of money power and intimidation," Devashish Jarariya, spokesperson BSP said.
When asked about the SP-BSP alliance, some BSP leaders said they don't know about the future of the alliance, but the party is satisfied with the SP's efforts.
« Back to LIVE
TOP STORIES