Sex And The City's Cynthia Nixon to run for New York governor
March 20, 2018 09:03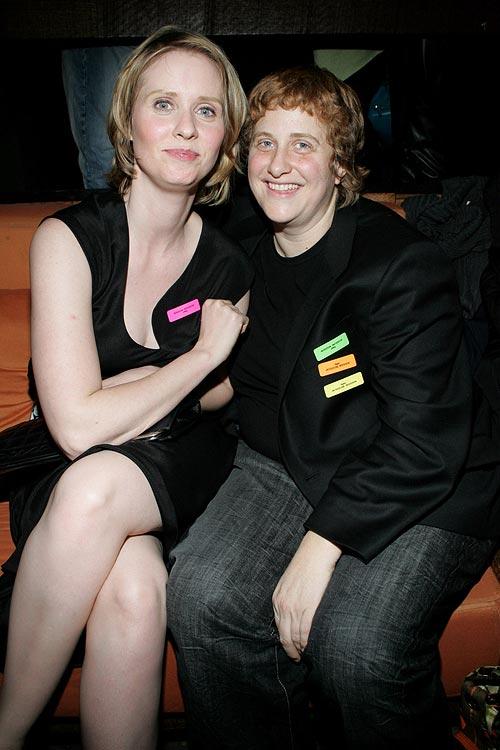 After much speculation, actress and activist Cynthia Nixon announced that she is officially throwing her hat in the New York gubernatorial race.
"I love New York, and today I'm announcing my candidacy for governor," she tweeted Monday, along with a video.
"I've never lived anywhere else," Nixon says in the video. "But something has to change. We want our government to work again, on health care, ending mass incarceration, fixing our broken subway. We are sick of politicians who care more about headlines and power than they do about us. It can't just be business as usual anymore."
The "Sex and the City" star will challenge Democratic Governor Andrew Cuomo in the state's Democratic primary in September.
« Back to LIVE
TOP STORIES