I told the truth that 39 Indians were killed: Man who escaped Islamic State
March 20, 2018 15:10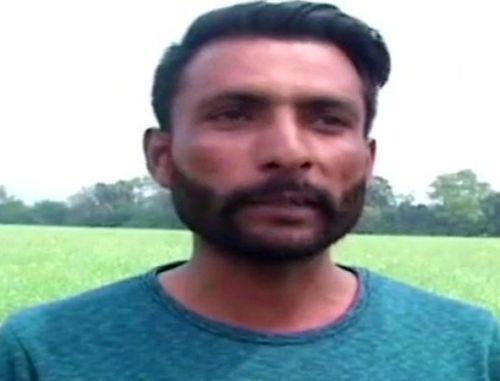 Harjit Masih, the lone Indian worker who escaped from Islamic State captivity in Iraq, said his stand was vindicated following External Affairs Minister Sushma Swarajs confirmation that all 39 Indians who were kidnapped in Iraqs Mosul were dead. Addressing Parliament, Swaraj said all the 39 Indians are dead and their bodies have been recovered.
"I told the truth that 39 Indians were killed. The government has misled the 39 families who lost their relatives," said Masih, who had escaped by posing as a Muslim from Bangladesh, said.
Masih, who works as a daily wager, also raised questions over governments exercise to collect DNA samples of the family members of dead Indians.
Meanwhile, while delivering her statement in Parliament on Tuesday, Swaraj said, I have two information. First, Harjit Masih who escaped was lying and, second, the Indians are dead. And I have proofs for these.
Masih had cooked up a story saying they were taken to a jungle where ISIS terrorists fired. The bullet shot his leg. But somehow he managed to leave and the others got killed. Hence, Masihs story was wrong. He had left in the beginning only by becoming Ali, she said.
« Back to LIVE
TOP STORIES