Trump backs down on controversial migrant family separations policy
June 21, 2018 17:23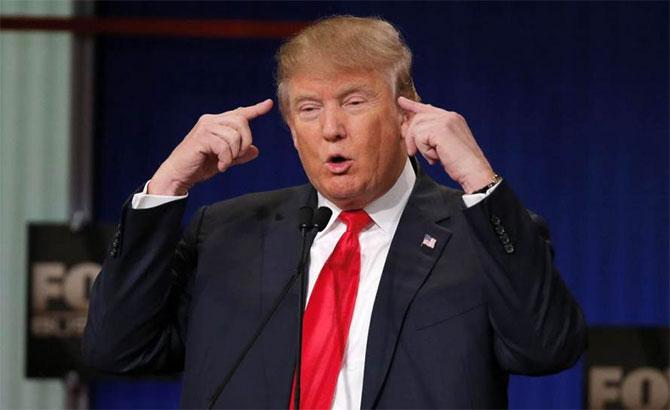 President Donald Trump today reversed his controversial decision on immigration by signing an executive order to end the separation of immigrant families on the US-Mexico border, after images of children in cages and audio of them crying for their parents sparked global outrage.


"I did not like the sight of families being separated," Trump said while signing the executive order at the White House, but added the administration would continue its "zero tolerance policy" of criminally prosecuting anyone who crosses the border illegally.


Trump signed the executive order following widespread protests against the move of his administration to separate children from their parents who illegally enter the country. In recent weeks, more than 2,500 such children were separated from their parents.


"We're keeping families together, and this will solve that problem. At the same time, we are keeping a very powerful border and it continues to be a zero-tolerance. We have zero tolerance for people that enter our country illegally," Trump told reporters in the Oval Office.


The executive order, signed by Trump, asks the Department of Homeland Security to keep families together while people await trial for illegal border crossing. But cases where there is a concern that parents "would pose a risk to the child's welfare" have been exempted from the executive order.


Trump said the executive order is about keeping families together while at the same time making sure that they have a very powerful and strong border.


"And border security will be equal, if not greater than previously. We are going to have very strong borders, but we're going to keep the families together," he said.


Trump's climbdown came after he faced intense pressure from across the political spectrum and from religious, political and world leaders to halt the separations, which led to days of heartrending news coverage of crying children -- some of whom were kept in cage-like detention centres.


The US first lady Melania Trump and the president's daughter and advisor Ivanka Trump had urged Trump to end family separations on the border.
« Back to LIVE
TOP STORIES