The east reclaims yoga as its own
June 21, 2018 10:07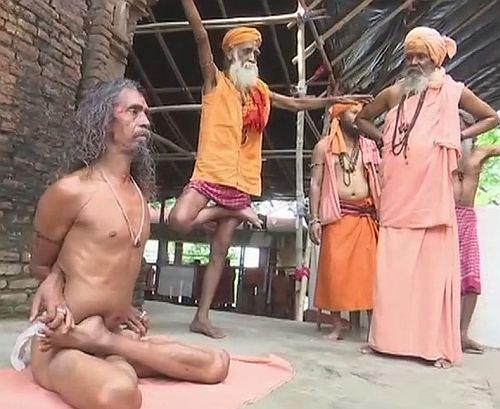 In Assam, saints at Guwahati's Kamakhya temple perform yoga, the ancient Indian discipline that gained relevance only after it was practiced in the West.


Prime Minister Narendra Modi today performed Yoga with over 50,000 enthusiasts at the Forest Research Institute campus in Dehradun, saying the ancient Indian discipline has emerged as the most powerful unifying force in a strife-torn world.


Addressing the large gathering in the backdrop of the iconic British-era building of FRI, Modi said yoga has shown the world the way from "illness to wellness" and enriching lives across the globe. He said in fact yoga has become the biggest mass movement across the globe in the quest for good health and well-being, which is crucial to the creation of a peaceful world.
« Back to LIVE
TOP STORIES