15 persons killed, 9 hurt in thunderstorm in UP
June 02, 2018 12:16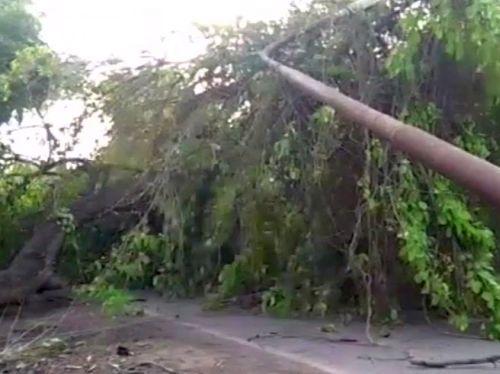 Thunderstorms claimed 15 lives and injured nine people in various parts of Uttar Pradesh, a senior government official said today.
The MeT department has warned of rain or thunderstorm at isolated places in the state in the next two days.
Incidents of thunderstorm in various states of the country this month have left a spate of destruction.
On May 2-3, a storm had killed 134 people and injured over 400 in five states. Uttar Pradesh was the worst hit, accounting for 80 deaths, most of them in Agra district.
At least 18 people lost their lives in the thunderstorm that struck on May 9 and May 10. Fifty one people died in similar incidents on May 14.
« Back to LIVE
TOP STORIES