SC to review Article 377 which criminalises gay sex
January 08, 2018 13:23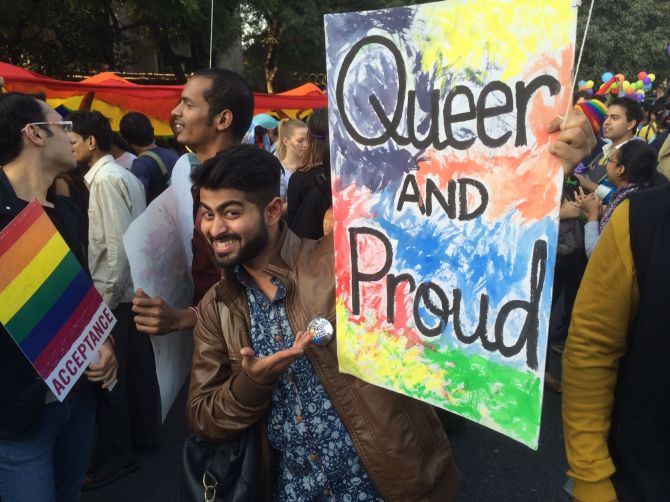 The Supreme Court has agreed to reconsider its 2013 decision criminalising consensual sexual relations between same sex adults and the need to decriminalise Section 377 of Indian Penal Code.
The court today referred the subject to a larger bench.
In 2013, the court had cancelled a high court order that had decriminalized homosexuality by overturning a colonial-era law.
The court today said the decision needs to be reconsidered because of constitutional issues.
"We think it appropriate to send this issue to a larger bench," the court said.
After the SC in August ruled that the right to privacy is a fundamental right, activists and lawyers working for the lesbian, gay, bisexual, transgender and queer or LGBTQ community made a strong case for the rights of sexual minorities.
The petitioners have contended that homosexuality was not a mental disorder, but a normal and natural variant of human sexuality.
« Back to LIVE
TOP STORIES