Trump signs spending bill into law, ending short shutdown
February 09, 2018 19:29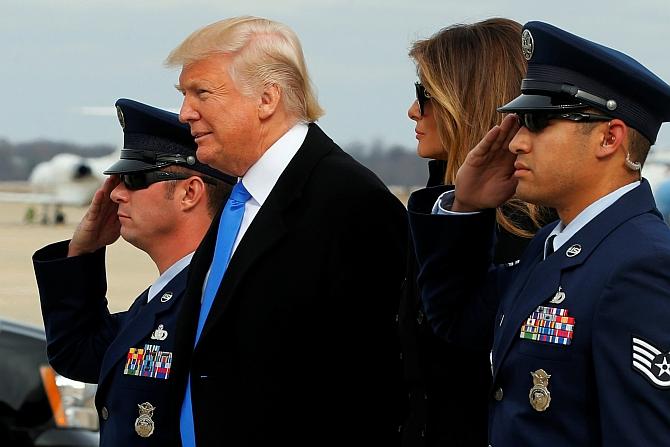 US President Donald Trump signed a stopgap funding measure into law on Friday, ending a short federal government shutdown after Congress let a midnight deadline slip.
The bill extends government funding through March 23 to keep agencies open while separately raising military and domestic spending by almost $300 billion over two years financed through borrowed money. It also extends the federal debt ceiling to March 2019.
Just signed Bill. Our Military will now be stronger than ever before, Trump wrote in a post on Twitter.
« Back to LIVE
TOP STORIES