Pakistan to Trump: Pay for our border fence to reduce terrorism
February 09, 2018 18:49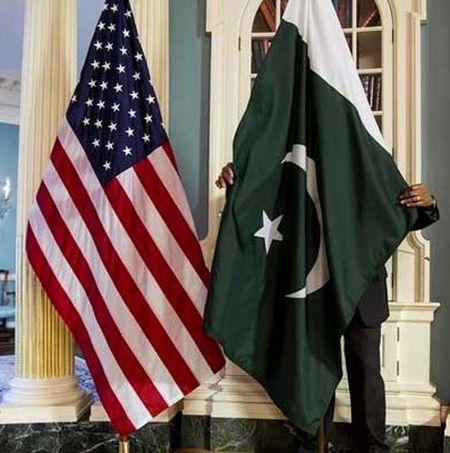 Pakistan is pushing for the completion of a fence along its disputed border with Afghanistan -- and it wants the US to help pay for it.
Less than 10 per cent of the fence planned along the 2,343 kilometre of mountainous border with Afghanistan has been completed so far due to financial constraints. Even so, Pakistan Foreign Minister Khawaja Muhammad Asif said the barrier should be finished by the end of 2019.
"It won't cost them much," Asif said of the US in an interview on Feb 2 in Islamabad. "The war is costing them much more."
Pakistan has come under increasing pressure to act against the Afghan Taliban and affiliated Haqqani network after President Donald Trump accused officials in Islamabad of allowing them safe haven. Last month, Trump suspended about $2 billion worth of military aid to the nuclear-armed nation and accused Pakistan of giving "lies and deceit" in return for years of U.S. funding.
The border fence will stop the flow of terrorists crossing into both countries unchecked, Asif said, adding that Pakistan also considers the return of more than 2 million Afghan refugees critical for peace. He called on the US to assist with the fencing and repatriation of the Afghan refugees.
« Back to LIVE
TOP STORIES