Hardik Patel to campaign for Mamata in 2019 elections
February 09, 2018 23:43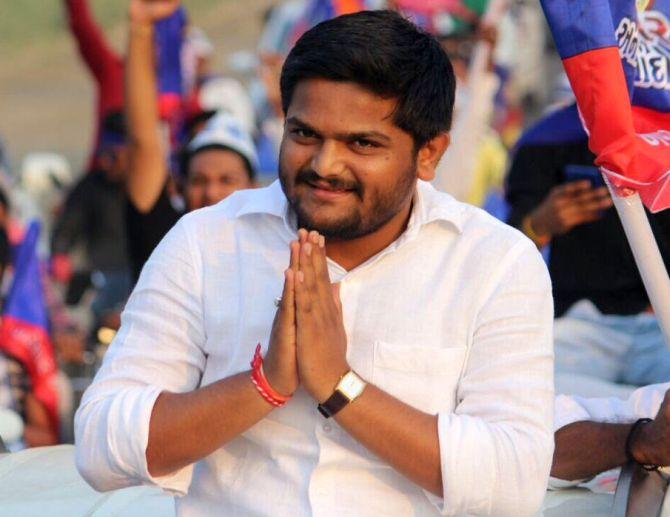 Patidar leader Hardik Patel on Friday said that he would come to West Bengal next year to campaign for Chief Minister Mamata Banerjee in the Lok Sabha general elections.
After his meeting with the Trinamool Congress chief, Patel told reporters that he assured support to Banerjee in the 2019 general elections.
"I told her I will come here in 2019 to campaign for you, and in the fight against forces attempting to break apart this country, we all will have to unite," he added.
Patel also said the meeting did not involve any political agreement between the two.
"I am not a political leader, I am an agitator. I did not come to strike any political deal or for any other political talk, but she told me that 'if you ever want to join a political party, my party is always open'," he said.
« Back to LIVE
TOP STORIES