PNB invites applications to hire detectives to locate borrowers
April 25, 2018 18:59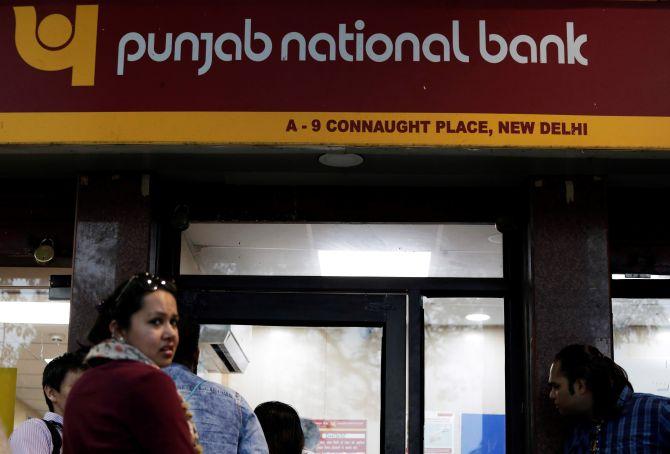 Fraud-hit Punjab National Bank has invited applications for empanelment of detective agencies to locate its untraceable borrowers as it looks to significantly supplement efforts to recover bad loans which surged to Rs 57,519 crore at December end.
In its efforts to recover NPAs, the PNB has also resorted to Gandhigiri wherein its staff hope to name and shame defaulting borrowers to recover up to Rs 150 crore worth bad loans every month.
The Delhi-headquartered bank has been at the receiving end of the over Rs 13,000 crore fraud involving diamond merchants Nirav Modi and Mehul Choksi.
PNB on Wednesday invited applications to empanel detective agencies with an aim to significantly supplement efforts of the field officials in recovering banks dues in NPA accounts by utilising services of the detective agencies, it said.
Interested parties have been asked to file applications and relevant documents by May 5. All NPA accounts (sub-standard, doubtful and loss category would be allocated to detective agencies for gathering information required by the bank.
« Back to LIVE
TOP STORIES