Court orders in Abu Salem, Rohingyas cases today
April 09, 2018 10:19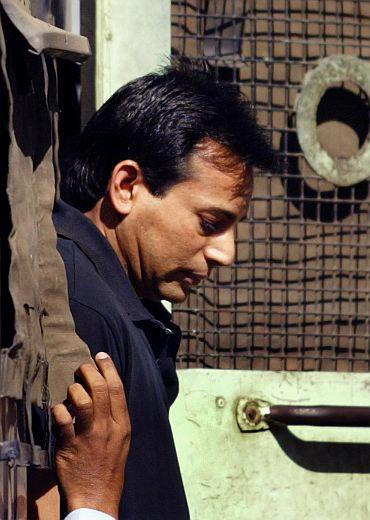 Two important verdicts today:

-- The Patiala House Court is likely to pronounce the order in the 2002 extortion case on Monday. This comes nearly two weeks after the final arguments were presented before a Delhi Court in the aforementioned case against noted gangster Abu Salem.


Although Salem had earlier claimed that the prosecution did not have enough evidence against him in the case, a fresh production warrant was issued against him in February.


Through his lawyer, the gangster had also claimed that his trial in the case violated an order by which he was extradited to India from Portugal in 2005.


And the Rohingyas' deportation case:

The Supreme Court will take up the case regarding the deportation of Rohingyas, for final disposal on Monday. A top court bench, headed by Chief Justice of India Dipak Misra, will be hearing the case, wherein the Centre has questioned the credentials of the petitioners seeking to block the deportation of Rohingya refugees, saying the genesis of the PILs threaten to change the country's demography and destabilise it.


In August, the Central Government had announced it was planning to deport Rohingya refugees living in the country, citing they were a threat to the country's security.


The Rohingya immigrants, who fled to India after violence in the Rakhine state of Myanmar, have settled in Jammu, Hyderabad, Haryana, Uttar Pradesh, Delhi-NCR and Rajasthan.

« Back to LIVE
TOP STORIES