Mushroom coffee, folks?
April 02, 2018 09:55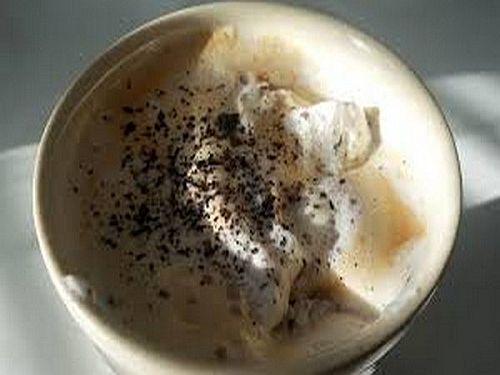 Mushrooms are the new quirk for coffee lovers. Tero Isokauppila, the founder of the brand that introduced mushroom coffee to the world says it has numerous health benefits. The mushroom coffee is purportedly an anti-inflammatory, and is supposed to regulate blood sugar levels and boost metabolism.

« Back to LIVE
TOP STORIES