RTI Act turns killer for activists
Last updated on: September 2, 2010 08:55 IST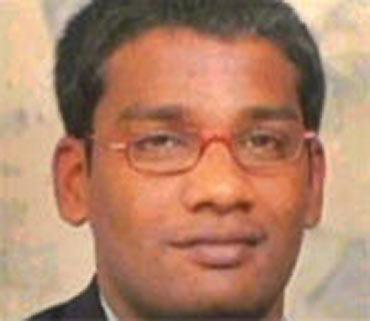 The landmark Right to Information Act, passed by the Parliament in 2005, aimed at making the system of governance more transparent. But RTI applications by zealous activists have time and again unearthed a can of worms and exposed the deep-rooted corruption and rot in our system.
The unexplained deaths of RTI activists and whistleblowers prove that the RTI Act has threatened many powerful, unscrupulous powers that be.
In the last two years, 12 RTI activists have died; as many as eight have been killed in this year alone.
RTI activists claim that the government has not done enough to protect them. Rediff.com's Vicky Nanjappa talks to activists about the recent spree of deaths and takes a look at the existing laws to protect whistleblowers.
The Right to Information Act states: An Act to provide for setting out the practical regime of right to information for citizens to secure access to information under the control of public authorities, in order to promote transparency and accountability in the working of every public authority, the constitution of a Central Information Commission and State Information Commissions and for matters connected therewith or incidental thereto.
'The common man should come forward'
Last updated on: September 2, 2010 08:55 IST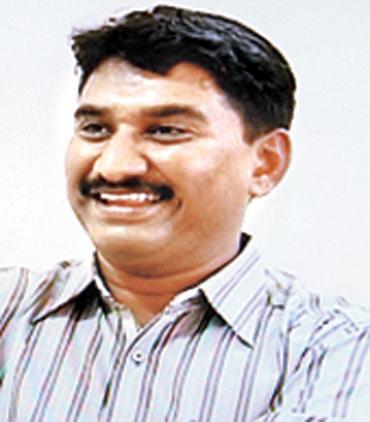 Vivek Deveshwar, a prominent activist from Bengaluru, is involved in conducting several RTI awareness campaigns.
"I am obviously shocked at the manner in which activists are being killed. It is more of a law and order issue that needs to be addressed. The biggest problem is that the information is always leaked at some level. The source does not at all times maintain secrecy and ends up exposing the person who has sought the information. Before going after the murderer, stringent laws ought to be introduced to punish those who disclose information about the activist," he said.
"I agree that there is a need to enhance protection, but every RTI activist cannot be granted protection. There are a few who apply for personal information and such people cannot be classified as activists and hence cannot be entitled to protection. It is those who expose corruption who need protection and the government ought to provide it," Deveshwar added.
Speaking on methods to deter such killings, he said, "My personal advice is that if there is an issue, then only one person should not be involved in exposing it. Let hundreds of people come forward and seek the same information. This will deter the culprit in question since he cannot go around killing so many people."
Deveshwar added, "This issue should not just be limited to activists. Even the common man should come forward and file such applications. The government ought to take a lead in such matters and create more awareness."
'The corruption cases involve thousands of crores'
Last updated on: September 2, 2010 08:55 IST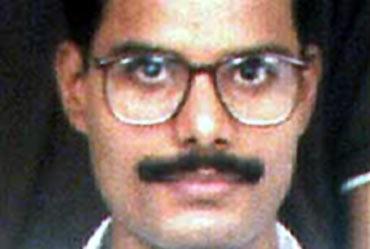 Malay Bhattacharyya, an activist from West Bengal, accuses the government of doing nothing to protect the activists.
"The Whistleblowers Act must be put in place so that there is more protection for these people, as they are involved in unearthing huge corruption cases. The corruption cases involve thousands of crores and the guilty person finds it easy to finish off the activist. He manages to get information about the activist easily and this is a major cause of concern," he said.
Bhattacharyya declared, "But such incidents have not deterred the rest of us and the movement will only grow stronger each day."
India is working on the Whistleblower Act
Last updated on: September 2, 2010 08:55 IST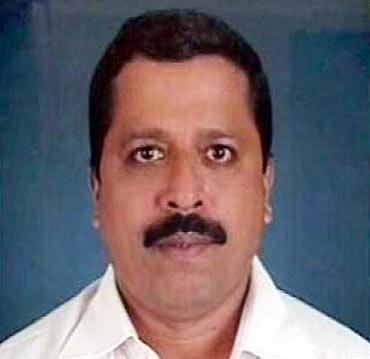 Another major cause of concern for these activists is the fact that the people who have revealed the identity of the whistleblower have gone unpunished.
Who is a whistleblower?
The one who exposes corruption or a fraud is known as a whistleblower.
What is the current status of the Whistleblower Act?
India is working on such a law. The proposed legislation called the Public Interest Disclosure and Protection to Persons Making The Disclosure Bill, 2010, gives the Central Vigilance Commission the power to hand down harsh penalty to people who reveal the identities of whistleblowers. The CVC will also be empowered to act against those who reveal the identity of a whistleblower and those who threaten them.
This proposed legislation, which will be placed in Parliament, states that the CVC will not reveal the identity of the complainant.
'The identity of the whistleblower should be kept a secret'
Last updated on: September 2, 2010 08:55 IST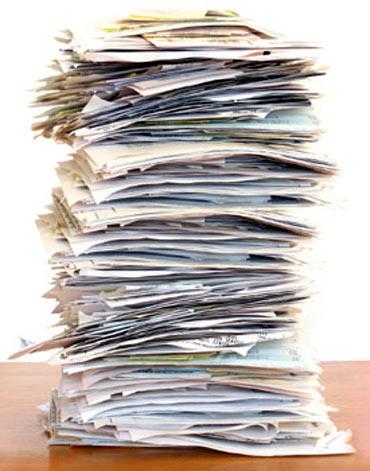 Other countries with similar laws:
The other countries which already have such a law in place are the United States, the United Kingdom and Norway. While the US introduced such a law in 1989, UK did so in 1998 and Norway in 2007.
Justice N Santosh Hegde, Lokayukta of Karnataka, says, "There is a need to keep the identity of the whistleblower a secret and there is a need for a very strong law. There is no need for a separate act on this as the same could be included in the Right to Information Act itself. Although there is a need to protect RTI activists, the authority must decide who is entitled to get protection."
"This should not turn into another sham where all activists seek protection and walk around with gunmen behind them. The authority should assess the threat perception and only then grant protection," says the top anti-corruption official in the state.
Scope of the RTI Act:
This act is applicable to the whole of India except Jammu and Kashmir. The act can be used against all constitutional authorities, the executive, legislature and the judiciary. Initially, private bodies were excluded from this act by the Supreme Court. But privatised public utility companies fall under the purview of this act.
Beyond the purview of the RTI Act
Last updated on: September 2, 2010 08:55 IST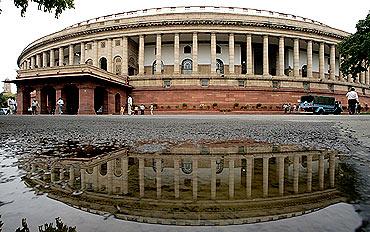 But certain kinds of information are exempt:
Information which will cause a breach of privilege of Parliament or the state legislature
Information including commercial confidence, trade secrets or intellectual property
Information received in confidence from a foreign government
Information which will endanger the life or physical safety of any person or identify the source of information or assistance given in confidence for law enforcement or security purposes
Information which will impede the process of investigation or apprehension or prosecution of offenders
Cabinet papers including records of deliberations of the council of ministers, secretaries and other officers.
Those who lost their lives
Last updated on: September 2, 2010 08:55 IST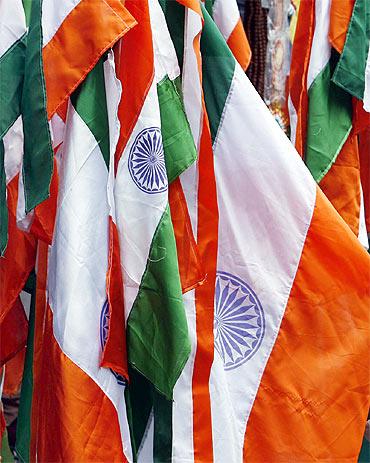 Many RTI activists, who fought for the truth, have lost their lives in the last two years:
Satish Shetty, a RTI activist from Pune, was shot dead during his morning walk. He had exposed many land scams
Lalit Kumar Mehta, a RTI activist from Jharkhand, was murdered. He had exposed corruption in the National Rural Employment Guarantee Act.
Amith Jethwa, a RTI activist from Gujarat, was killed in Ahmedabad near the Gujarat high court on July 20. He has just filed a public interest litigation against illegal mining in Gir forest region.
Arun Sawant, who had filed many RTI applications in connection with the municipal corporation of Badlapur, was shot dead.
Vishram Laxman Dodiya of Ahmedabad had filed a RTI application to get details about the illegal electricity connection by a private firm. He was murdered shortly after a meeting with the officials of the company.
Dattatraya Patil of Kolhapur was killed when he exposed fake registrations of handloom societies through the RTI Act.
Vitthal Gite of Beed, a farmer, died in April this year when he exposed a scam run by a local school.
Shashidhar Mishra of Barauni in Bihar lost his life while trying to expose corruption in local welfare schemes.
Venkatesh from Bengaluru was killed when he exposed encroachments on government property. His death was considered to be an accident at first, but the post mortem confirmed murder.
Sola Ranga Rao of Andhra Pradesh had filed many applications seeking information from the Mandal Parishad Development Office on the funds sanctioned and utilised for the village's drainage system. He was murdered.
Satyendra Kumar Dubey, a project director at the National Highways Authority of India was murdered in Gaya, Bihar after fighting corruption in the high-profile Golden Quadrilateral Highway Construction project.
Manjunath Shanmugam, an IIM graduate, was killed while trying to expose corruption in petroleum marketing.