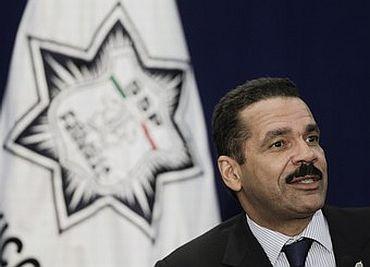 Interpol chief Ronald K Noble claims to have become a victim of Internet fraud, after his identity on social networking site 'Facebook' was hacked by criminals trying to get information on a major operation by the agency.
"Interpol's information security incident response team discovered two Facebook profiles attempting to assume my identity as Interpol's secretary general. One of the impersonators was using this profile to obtain information on fugitives targeted during one of our recent operations," Noble was quoted by British newspaper The Independent as saying.

Noble said that Operation Infra Red brought together investigators from 29 countries to target criminals on the run for crimes including murder, paedophilia, drug trafficking and money laundering.
It led to over 130 arrests, he revealed.
He didn't say what actions, if any, were taken against the criminals who stole his identity.