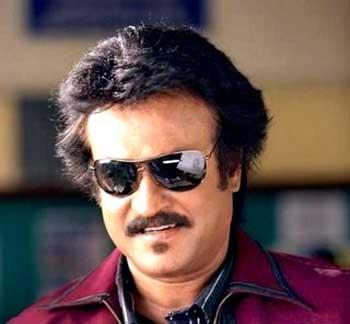 Congress general secretary Rahul Gandhi today said that Tamil superstar Rajinikanth was welcome to join the party.
"He is most welcome to come. We don't put any roadblocks," Rahul told reporters. The Congress had an 'open system'. The party was ready to welcome anyone so long as that person is not a criminal, he said, adding, 'I do not think Rajinikanth is a criminal".
"Our system is open to anybody who wants to enter it. The only barrier we put is the barrier of criminality," the Congress leader, whose visit to Tamil Nadu is seen as an effort to rejuvenate the party in the state and woo the youth, said.
"However, we are not reaching out to any particular person."
Rajinikanth has not revealed his mind on his political inclinations but his fans want him to float a party. Though he has kept off politics, he has had meetings with top national leaders, including BJP leader L K Advani who called on the actor early this year, sparking speculations.
On reports about popular Tamil actor Vijay evincing interest in joining Congress, Rahul said, "When we started this open system process, Vijay expressed interest in understanding our process and we explained our process to him."