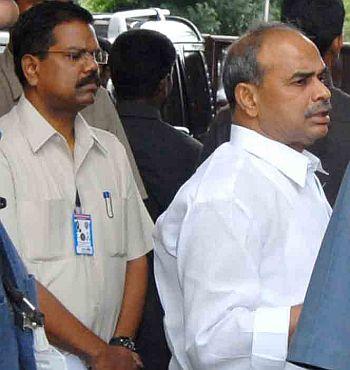 The manufacturer of Bell helicopters has offered its assistance to authorities in probing the crash of the Bell-430 chopper which claimed the lives of Andhra Pradesh Chief Minister Y S Rajashekhar Reddy and four others.
"We have offered our assistance to the Directorate General of Civil Aviation," Bell Helicopter spokesman Gregory Hubbard said.
He, however, refrained from responding to any other question related to the crash. The Civil Aviation Ministry and the DGCA have begun investigation into the crash.