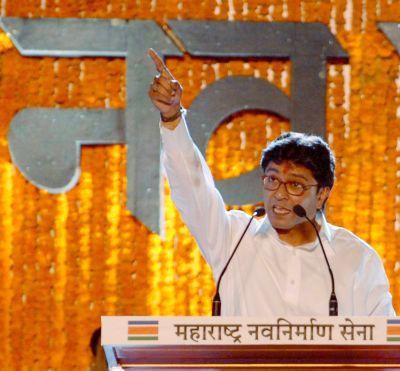 A Bihar court on Tuesday issued an arrest warrant against Maharashtra Navnirman chief chief Raj Thackeray for making "hate speeches" against Biharis and asked the Mumbai police commissioner to produce him before it on November 2.
Sahab Kaushar, first class judicial magistrate, Muzaffarpur, took exception to non-compliance of the order of the court by Thackeray to represent his side on previous dates.
Kaushar ordered issue of arrest warrant against the MNS chief with a directive to the Mumbai police commissioner to arrest and produce Thackeray before him.