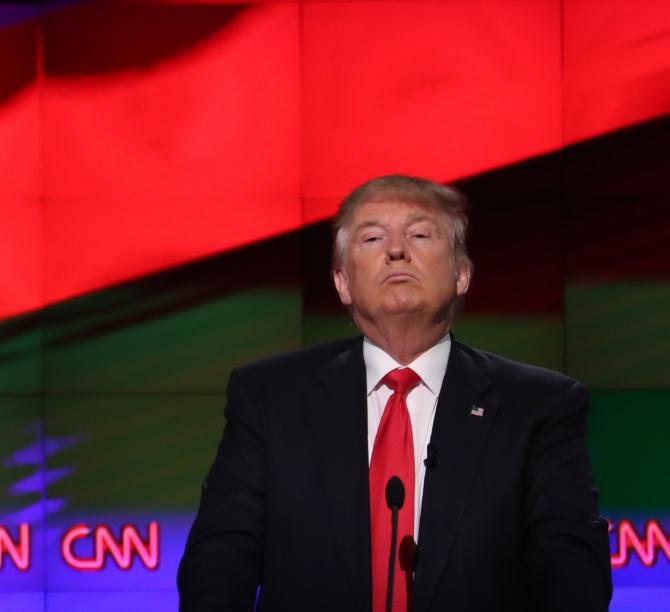 US President Donald Trump is likely to announce new tariffs on about $200 billion on Chinese imports as early as Monday, a senior administration official told Reuters.
The tariff level will probably be about 10 per cent, the Wall Street Journal reported, quoting people familiar with the matter. This is below the 25 per cent the administration said it was considering for this possible round of tariffs.
The White House did not immediately respond to a request for comment.
The upcoming tariffs will be on a list of items that included $200 billion worth of internet technology products and other electronics, printed circuit boards and consumer goods including Chinese seafood, furniture and lighting products, tires, chemicals, plastics, bicycles and car seats for babies. It was unclear if the administration will exempt any of the products that were on the list, which was announced in July.