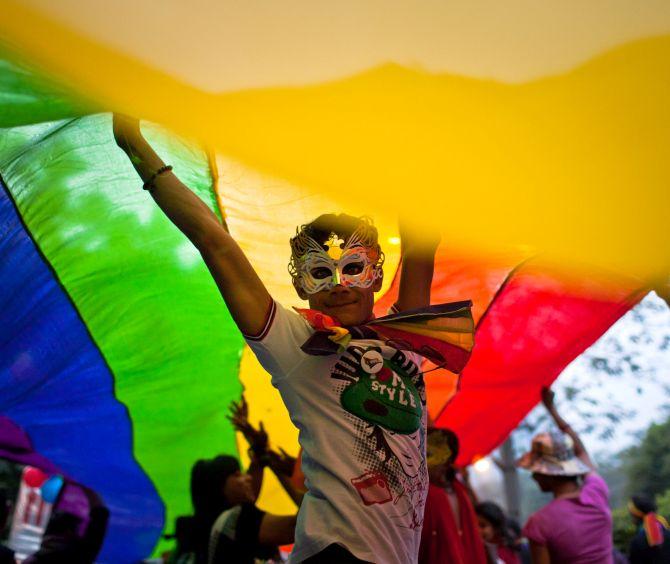 In the perhaps the first case dealing with workplace homophobia and discrimination since the Supreme Court de-criminalised consensual sex with same-sex partners by reading down Section 377, an employee accused of discrimination against a gay man was fired by the company.
Tech Mahindra announced on their Twitter account: @gauravpramanik, arising out of an investigation carried out in the matter, the concerned employee has been separated from the employment of the company with immediate effect. At Tech Mahindra, we believe in diversity & inclusion & condemn discrimination of any kind in the workplace.
In a letter, Gaurav Pramanik had alleged that his diversity officer Richa Gautam called him effeminate and alleged that it affected his work. The incident took place in 2015.
He alleged she asked an officer who was weeping if he was gay, and exhibited Islamophobia calling Muslims a global pain.
He told a news organisation that he left the organisation for the constant humiliation he faced for his sexuality.
IT company Tech Mahindra had said Tuesday it would conduct a thorough probe after a former employee, just days after the Supreme Court decriminalising homosexuality, alleged harassment and discrimination by his then team manager in 2015.
Mahindra Group Chairman Anand Mahindra said the company is investigating the matter and "will ascertain the facts and see that the outcome is fair and just".
He assured that the group celebrates diversity at workplace and "fairness and dignity" of an individual are enshrined in core value of the company.