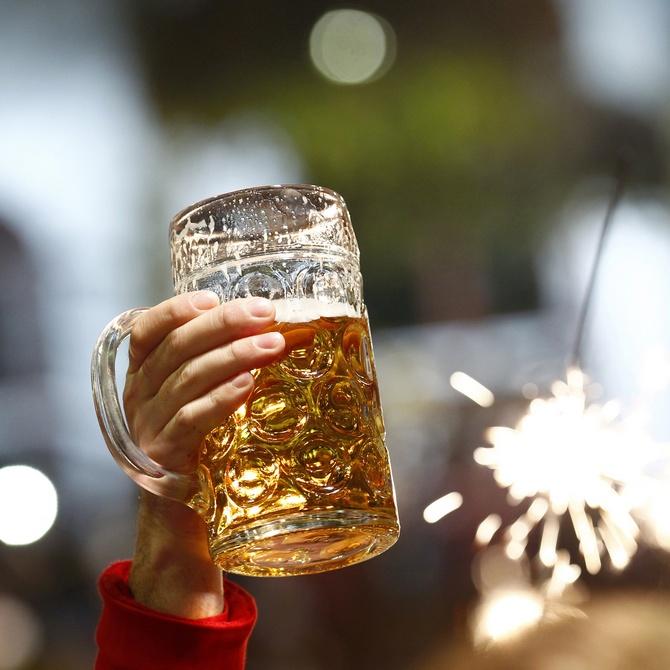 A micro-brewery in northern England on Friday confirmed that it was withdrawing 'Ganesh' as the brand name of a special beer it had brewed a few months ago.
Wishbone Brewery Limited, based in West Yorkshire, had branded a lime, coriander, grape and camomile flavoured beer as 'Ganesh' to encapsulate its "Indian flavour profile" for a beer festival in Manchester in September.
US-based president of the Universal Society of Hinduism, Rajan Zed, was among people who objected to the use of the Hindu deity's name as a beer brand.
"We were completely unaware of the implications. We just used it as a word that represented India and the Indian flavour profile. Our intention was not to cause any offence and we certainly won't be using it," said Adrian Chapman, head brewer at Wishbone Brewery.
He explained that the beer had been brewed as a limited run and was never intended to be bottled or canned to be sold widely.
"As soon as we were made aware that the name could be seen as cultural appropriation, we looked into it and immediately took the decision that it would not be used in future," he said.
Zed issued a statement against the "highly inappropriate" use of the term 'Ganesh' for an alcoholic beverage.
"In Hinduism, Lord Ganesh is worshipped as a god of wisdom and remover of obstacles and is invoked before the beginning of any major undertaking? Symbols of any faith, larger or smaller, should not be mishandled," he said.