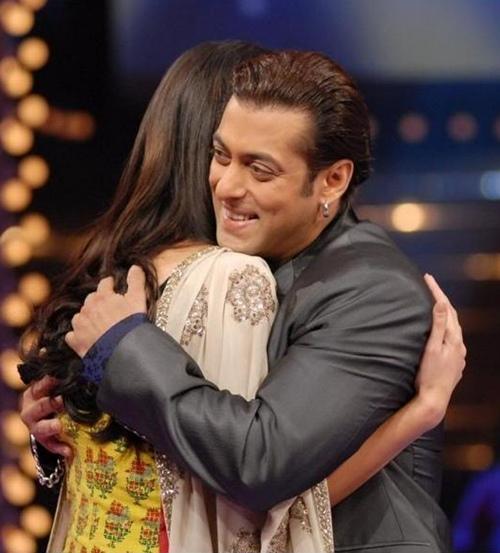 Receiving hugs may buffer against damaging effects of interpersonal conflict -- an emotional experience where one feels held back from achieving their goals due to another person's interference, scientists say.
Individuals who engage more frequently in interpersonal touch enjoy better physical and psychological health and improved relationships.
Theorists have proposed that interpersonal touch benefits well-being by helping to buffer against the deleterious consequences of psychological stress, and touch might be a particularly effective buffer of interpersonal conflict.
However, the generalisability of past research on this topic is limited because studies have largely focused on the role of touch in romantic relationships.
Researchers from the Carnegie Mellon University in the US focussed on hugs -- a relatively common support behaviour that individuals engage in with a wide range of social partners. The researchers interviewed 404 adult men and women every night for 14 consecutive days about their conflicts, hug receipt, and positive and negative moods. -- PTI
Representational image.