I will fight defamation, truth will be heard: Vidya Krishnan's statement
November 15, 2018 12:49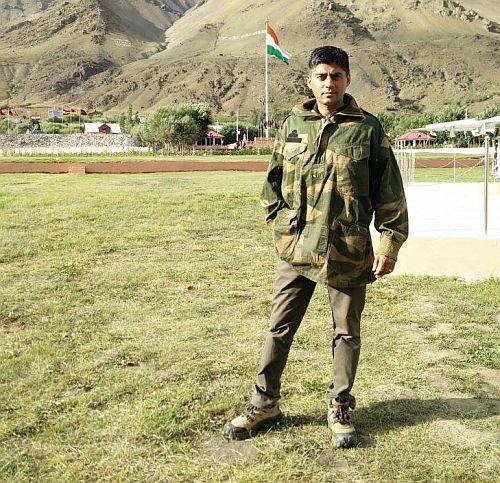 Statement from Vidya Krishnan who has accused senior journalist Gaurav Sawant of sexual harassment.


"I shared my story to shine a light on the inequities faced by young female journalists in Indian newsrooms, at the hands of their powerful colleagues. My hope in providing this account is that another generation of talented female reporters should not have to dramatically alter their careers due to every day sexism, sexual harassment and outright sexual violence faced in the newsroom.


"Since last week, while I relive this trauma in front of the entire world, I have been accused of acting out of malice. Nothing can be farther from the truth.


"The account published in the Caravan is an accurate representation of what happened. It was independently verified by a reporter, after talking to those who corroborated the story I had shared. It is the reality and I stand by every word of it.


"It is my hope that women, who enjoy the same rights as men as guaranteed by our Constitution, are treated equally and fairly, so we can go on reach our full potential without having to negotiate sexual violence and abuse at every turn.


"I am not the least bit intimidated by the threat of defamation -- which appears to be the only remedy that powerful men, accused of inappropriate behaviour, take recourse to. I will fight defamation and I will make sure my truth is heard by all.


Cc: All media houses Indian Women's Press Corps (IWPC) TheNetwork of Women in Media, India (NWMI) Press Council of India Editors guild of India Press Club of India."


Vidya Krishnan has alleged in an account published by the news magazine "The Caravan" that she was molested 15 years ago during an assignment by Gaurav Sawant, who allegedly also came to her hotel room and exposed himself before her.

Since the story was published, Sawant has has sent a defamation notice to Krishnan, The Caravan magazine, and Nixita Saxena, who reported the story.


Image: Gaurav Sawant.

« Back to LIVE
TOP STORIES