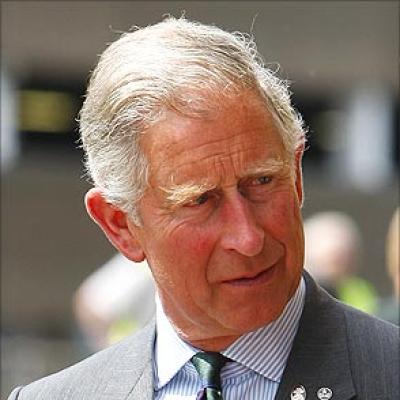 Prince Charles has denied suggestions he'll be a meddling monarch when he one day becomes king, saying "I'm not that stupid".
The Prince of Wales has given his most open interview in recent years about how he sees the role of monarch compared to that of being heir to the throne, as part of a documentary to mark his 70th birthday next week.
In the programme, Prince Charles is asked how he sees the two roles as being different. The Prince says: "I've tried to make sure whatever I've done has been non party political.
"But I think it's vital to remember there's only room for one sovereign at a time, not two, so you can't be the same as the sovereign if you're the Prince of Wales or the heir.
"But the idea somehow that I'm going to go on in exactly the same way if I have to succeed is complete nonsense, because the two, the two situations are completely different.
"Clearly, I won't be able to do the same things I've done, you know, as heir so of course you operate within the constitutional parameters."
But when the interviewer suggests that some people are concerned his involvement will continue in the same way, Prince Charles becomes more animated, and replies in a direct way, saying: "No, it won't. I'm not that stupid, I do realise that it is a separate exercise being sovereign.
"So of course, you know I understand entirely how that should operate."
Over the past 50 years the prince has become well known for his strong views on issues such as climate change, the environment, architecture and support for young people.
Applauded by some for his dedication and campaigning spirit, he has been criticised by others for trying to influence government policy.
The BBC documentary Prince, Son & Heir : Charles at 70, was given exclusive access to the Prince of Wales and his family over the past 12 months in the run up to his 70th birthday next week ‪on November 14‬.