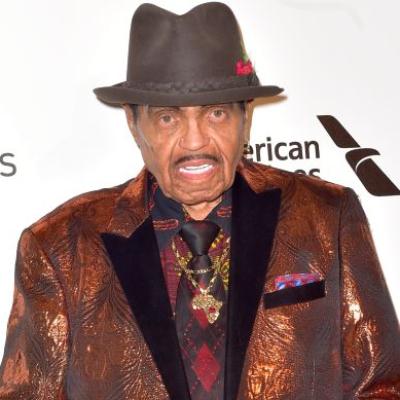 Joe Jackson, father and early manager of the Jacksons, has died at age 89 on Wednesday (June 27) morning after a battle with cancer.
The Jackson family patriarch was born in 1928 and married wife Katherine in 1949. He went on to have 11 children.
As a manager, Jackson launched the career of son Michael Jackson -- along with Jackie, Jermaine, Marlon and Tito -- out of Gary, Indiana US, as the Jackson 5 in the 1960s.
The Jackson 5 signed with Berry Gordy's Motown Records, and in 1970, their first three singles ("I Want You Back," "ABC" and "The Love You Save") all went to No 1 on the Billboard Hot 100.
Jackson suffered a stroke while visiting Brazil in 2015 and was again hospitalized after a car he was riding in was involved in an accident in Las Vegas in 2017.
Although Jackson was known for his iron-fisted management of his children, in 2002, the Rock and Roll Hall of Fame honored him as Best Entertainment Manager of All Time.