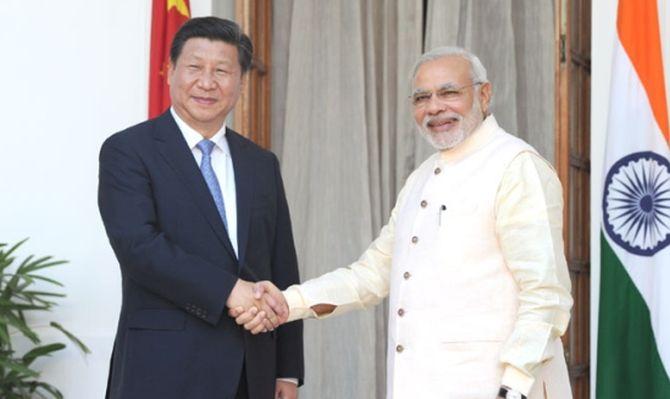 India's Ambassador to China, Gautam Bambawale, on Friday said the countries have left the last year's Doklam flare-up behind and have moved forward to better bilateral ties.
"There is no doubt that India-China relations have gone through a transformation after the informal Wuhan summit. We have left the Doklam incident behind and moved forward to better ties," Ambassador Bambawale said in Qingdao ahead of the 18th Shanghai Cooperation Organization Summit scheduled to be held on June 9-10.
Ambassador Bambawale said Prime Minister Narendra Modi and Chinese President Xi Jinping will hold a bilateral meeting on Saturday on the sidelines of the SCO Summit."
In 2017, Indian and Chinese troops had a long-standing face off on the Doklam Plateau. It started when Chinese troops tried to build a road to the area in violation of understandings arrived at by both countries.The stand-off ended on August 28, both India and China announcing a withdrawal of troops from the contested side in Doklam. -- ANI