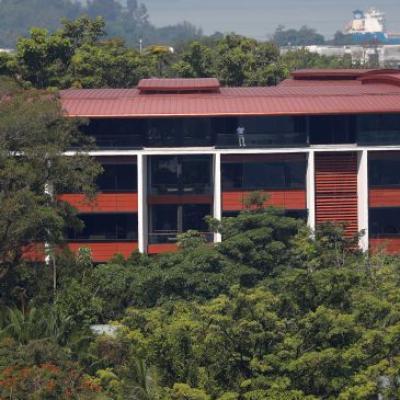 US President Donald Trump and North Korean leader Kim Jong Un's summit next week will take place at the Capella Hotel on Singapore's Sentosa Island, White House spokeswoman Sarah Sanders said.
"We thank our great Singaporean hosts for their hospitality," Sanders wrote in a post on Twitter announcing the venue for the planned June 12 meeting.
Sentosa and the linkway to the island from Harbour front had earlier been designated by the Singapore government as a special event area for the upcoming summit for the two leaders.
It said extra security measures would be in force for these areas in the period between Jun 10 and 14.