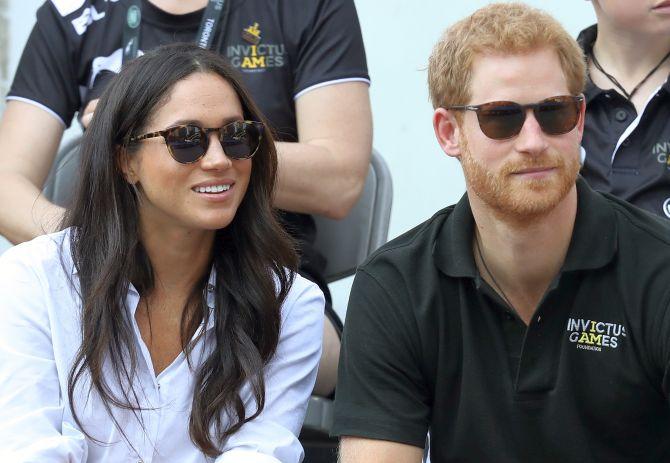 The fifth Invictus Games will be held in the Netherlands in 2020, UK's Prince Harry has announced.
The Hague will host the event in which wounded military veterans compete in a Paralympic-style event.
Harry, who founded the games, said: "The city will soon become the motivation for hundreds of servicemen and women."
In October, Harry and wife Meghan will travel to Sydney, Australia for the fourth Invictus Games.
"The Netherlands has supported the Games from the very beginning, and I know that everyone there will fully get behind and support then soldiers and veterans who have served their countries so bravely," Prince Harry said.
The event has previously been held in London (2014), Orlando (2016) and Toronto (2017).
The 2020 games were awarded to the Hague following a competitive tender process.