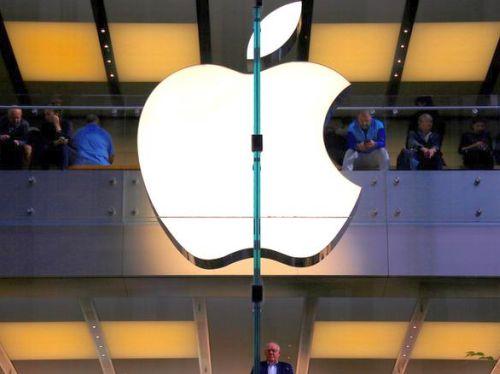 Apple is unveiling radical software aimed at limiting the amount of time people spend on their devices.
Apple boss Tim Cook unveiled the new iOS 12 software at the firm's Worldwide Developers Conference in San Jose, USA.
It will include a much improved Siri AI, and better performance - even on older devices.
The event kicked off with a David Attenborough 'Life on Earth' sketch voiced by Stephen Fry.
Craig Federighi, Apple's senior vice president of Software Engineering, unveiled iOS12, a free software update available later this year.
He began by taking aim at Google's Android, pointing out just 6% of users are on the latest version - compared to 81% for Apple's iOS.
'We are doubling down on performance with iOS 11,' he said.
'We are making your device faster and more responsive.
'iOS 12 will be available on all the same devices as iOS11.'
On older devices such as the iPhone 6S, performance will be up to 70 per cent faster, he said.
Apple has also boosted its augmented reality software, amid rumours it is developing AR spectacles.
The new ARKit includes shared experiences, and the ability to read faces.
The firm has been working with Lego to develop software that can recognise Lego creations and bring them to life on screen.
Siri has also got a major upgrade, and app developers will be able to use Siri for the first time.
Users will also be able to create their own shortcuts for Siri, teaching it the phrases they want to use.
They can use a new 'shortcuts' app to create the shortcuts they use.
The firm also overhauled its iBooks app, now called Apple Books, Stock and memo recording apps.
The firm is also supporting third party navigation apps such as Waze and Google Maps for the first time.