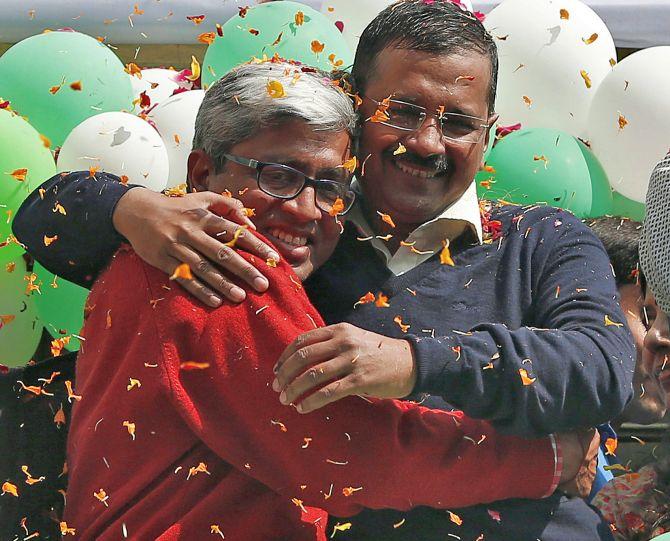 Weeks after he resigned from the Aam Aadmi Party, former journalist Ashutosh said he was forced to use his surname ahead of the 2014 Lok Sabha elections.
He said he was told that this would help him win, as there were several voters from his caste. His comments come a day after AAPs East Delhi Lok Sabha candidate Atishi said she is dropping Marlena derived from Karl Marx and Vladimir Lenin as her surname.
Ashutosh tweeted, In 23 years of my journalism, no one asked my caste, surname. Was known by my name. But as I was introduced to party workers as LOK SABHA candidate in 2014 my surname was promptly mentioned despite my protest. Later I was told Sir, aap jeetenge kaise, aapki jaati ke yahan kaafi vote hain (How else will you win, sir? There are several voters of your caste here).
When contacted, Ashtosh said he was no longer with the party and was tweeting in his personal capacity.