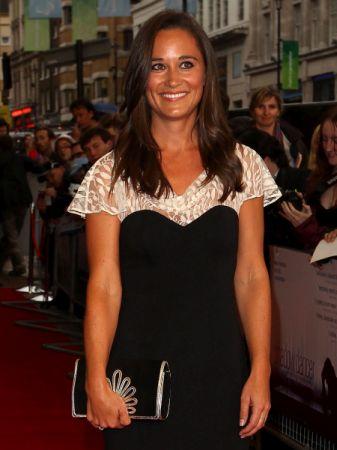 Pippa Middleton is pregnant with her first child. The Duchess of Cambridges younger sister, 34, and financier husband James Matthews, 42, are said to be overjoyed.
They told close family and friends last week after her 12-week scan.
It comes at a difficult time for the family, after Jamess dad, David, 74, was accused of rape.
The Duchess of Cambridge could not have been more delighted on learning little sister Pippa was pregnant, a friend revealed.
Kate, only weeks away from giving birth to her third child, was the first person after Pippas husband, James Matthews, to hear the good news.
A friend said: When Pippa found out she was pregnant, she was obviously thrilled and utterly overjoyed.
Pippa was said to be eager to start a family after marrying financier James in May last year.