Who was Nijjar, whose murder has roiled Indo-Canadian ties?
September 19, 2023 15:24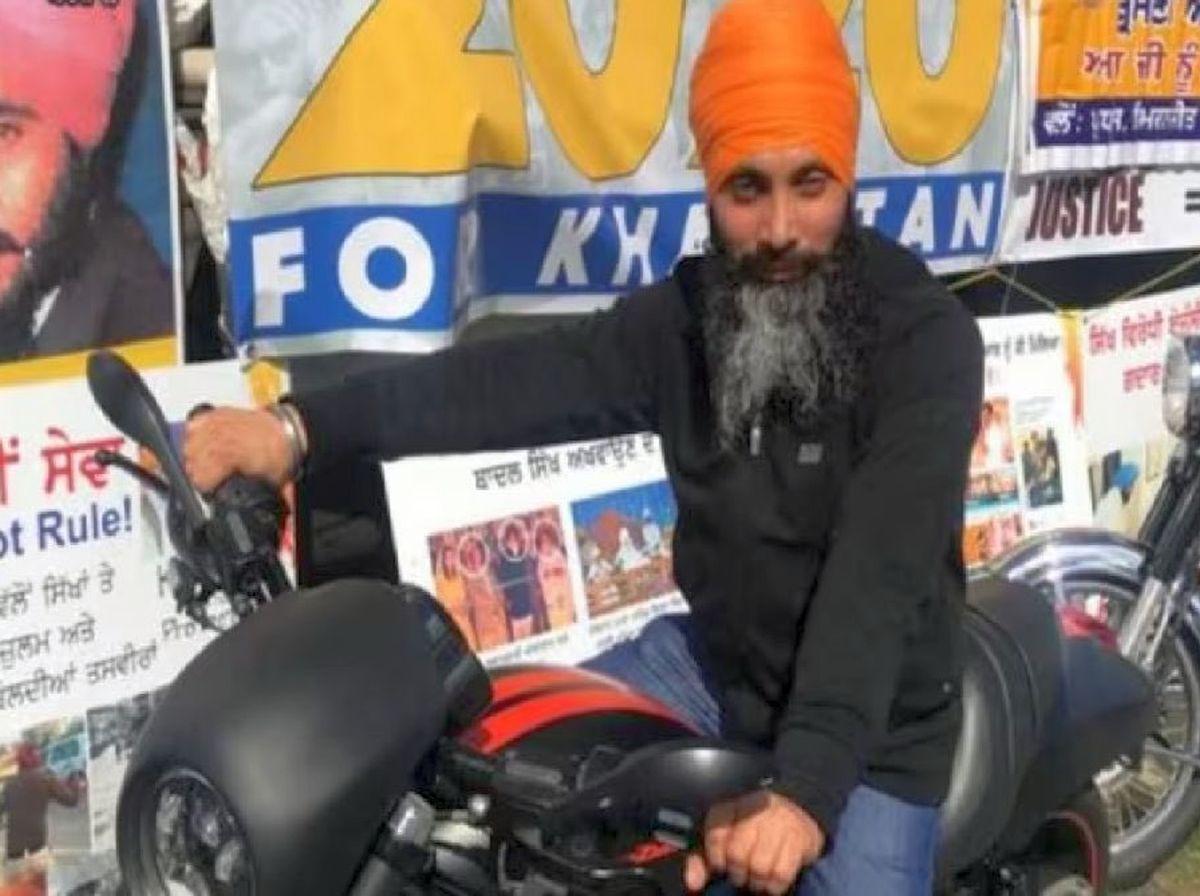 Hardeep Singh Nijjar
Hardeep Singh Nijjar came to Canada in 1997,
Global News
reported, and claimed refugee status, having used a false passport to enter the country. His refugee claim was rejected, but 11 days after that he married a woman who sponsored him for immigration. That, too, was rejected, although Nijjar called himself a Canadian citizen, and Justin Trudeau referred to him as such in the House of Commons on Monday, says a profile of the man on
nationalpost.com.
It quotes Jatinder Singh Grewal, an organiser with Sikhs for Justice, as saying: "Hardeep Singh Nijjar was a role model, prominent personality in the community and for the advocacy of a separate Sikh state of Khalistan through a democratic process of referendum He was a pillar in our community."
However, Indian authorities alleged in 2016 that he was linked to a 2007 bombing in Punjab, and the CBI issued a warrant for his arrest, with the Interpol issuing a notice for him.
After Nijjar was killed in June 2023 in a temple parking lot, speculation about India's role in it rose, but the police did not buy into it, saying they will only follow the evidence.
Clearly something has changed since then, as Canada's Prime Minister Justin Trudeau claimed on Monday that he now had credible information that India was involved in the murder.
You can read
nationalpost.com
's article on Nijjar
here
.
« Back to LIVE
TOP STORIES