Modi's remarks in Parliament insult to Telangana: Rahul
September 19, 2023 16:52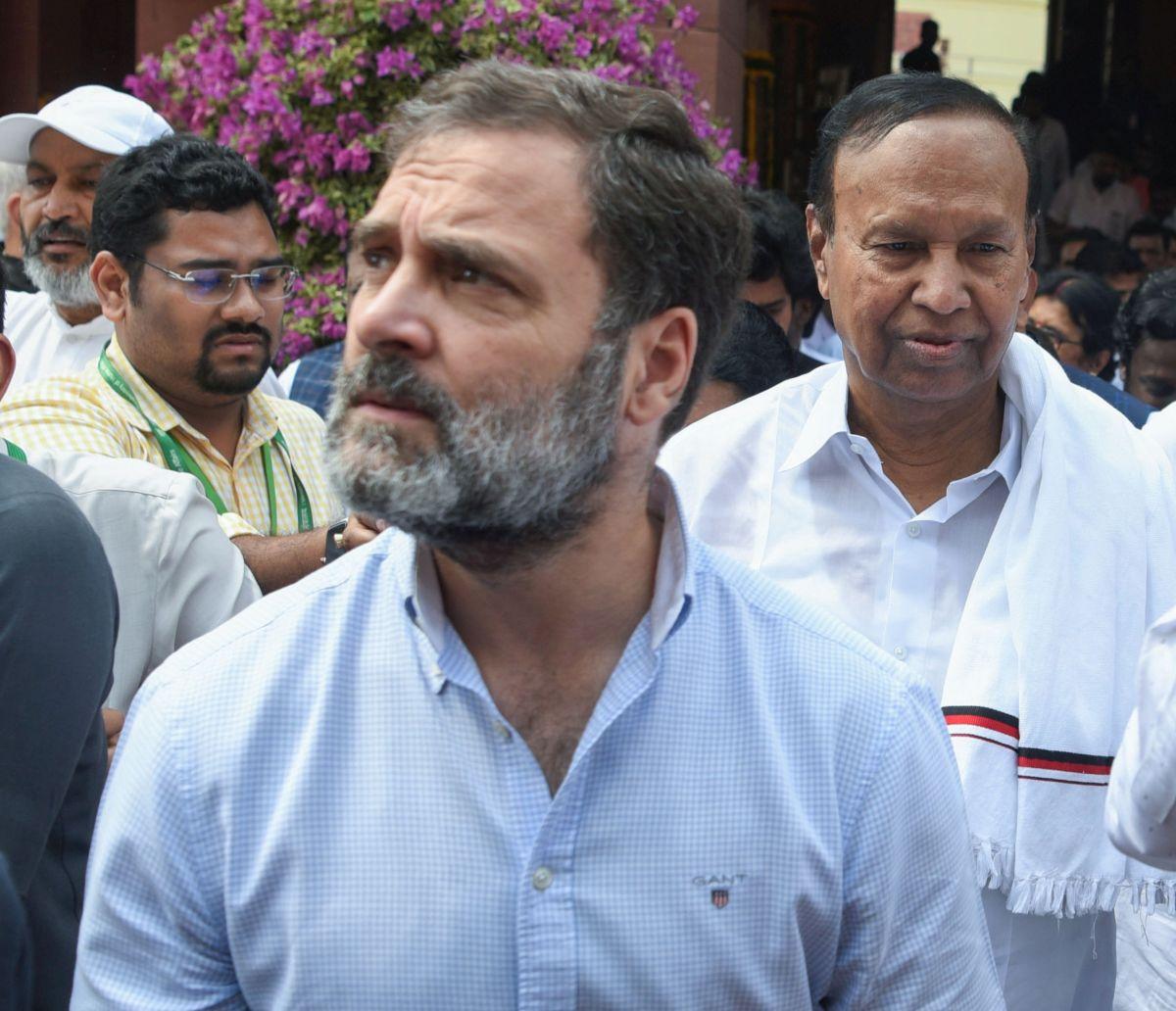 Prime Minister Narendra Modi's alleged disrespectful remarks in Parliament on Telangana martyrs and their sacrifices are nothing but insulting the state's existence and self-respect, All India Congress Committee leader Rahul Gandhi said on Tuesday.
In a message posted on X (formerly twitter) in Telugu, Gandhi said, Prime Minister Modi's disrespecting speech on the martyrs of Telangana and their sacrifices is an insult to Telangana's existence and self-respect.
During his address in Parliament on Monday, Modi lamented that Telangana being carved out of Andhra Pradesh only led to bitterness and bloodshed in both the states.
Taking exceptions to PM's remarks, Telangana Minister and Bharata Rashtra Samiti working president K T Rama Rao had described it as disparaging and said they reflect the PM's utter disregard for historical facts. -- PTI

« Back to LIVE
TOP STORIES