Indian-origin Singaporean jailed for coughing at colleagues while he was Covid-infected
September 19, 2023 08:39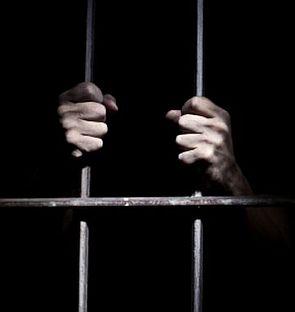 A 64-year-old Singaporean of Indian origin was sentenced to two weeks' jail on Monday on pleading guilty to one count of breaching a COVID-19 regulation by failing to wear a mask that covered his nose and mouth while outside his home in 2021.
Despite knowing that he had just tested positive for COVID-19, Tamilselvam Ramaiya deliberately coughed at his colleagues, lowering his mask to do so on one occasion.
Another two charges were taken into consideration during sentencing, according to a Channel News Asia report.
The court heard that Tamilselvam was working as a cleaner for Leong Hup Singapore at the time.
After reporting for work at 6 Senoko Way on the morning of Oct 18, 2021, he told the assistant logistics manager that he was feeling unwell.
He was told to take an antigen rapid test.
A colleague administered the test on Tamilselvam, and he tested positive for COVID-19.
Given the result, he was instructed to return home and to tell the assistant logistics manager about the result.
The assistant logistics manager, who learnt of the positive test result from someone else, told his other colleagues about it.
However, Tamilselvam did not head home immediately.
Instead, he went to the company's logistics office to inform the assistant logistics manager about his COVID-19 test result.
Tamilselvam entered the office with a company driver who did not know about the positive test result.
The first victim, a 40-year-old logistics supervisor, told the driver not to go near Tamilselvam. The supervisor also asked Tamilselvam to leave the office and made a gesture mimicking kicking him out. -- PTI
« Back to LIVE
TOP STORIES