Canada expels Indian envoy over Khalistani's killing
September 19, 2023 08:06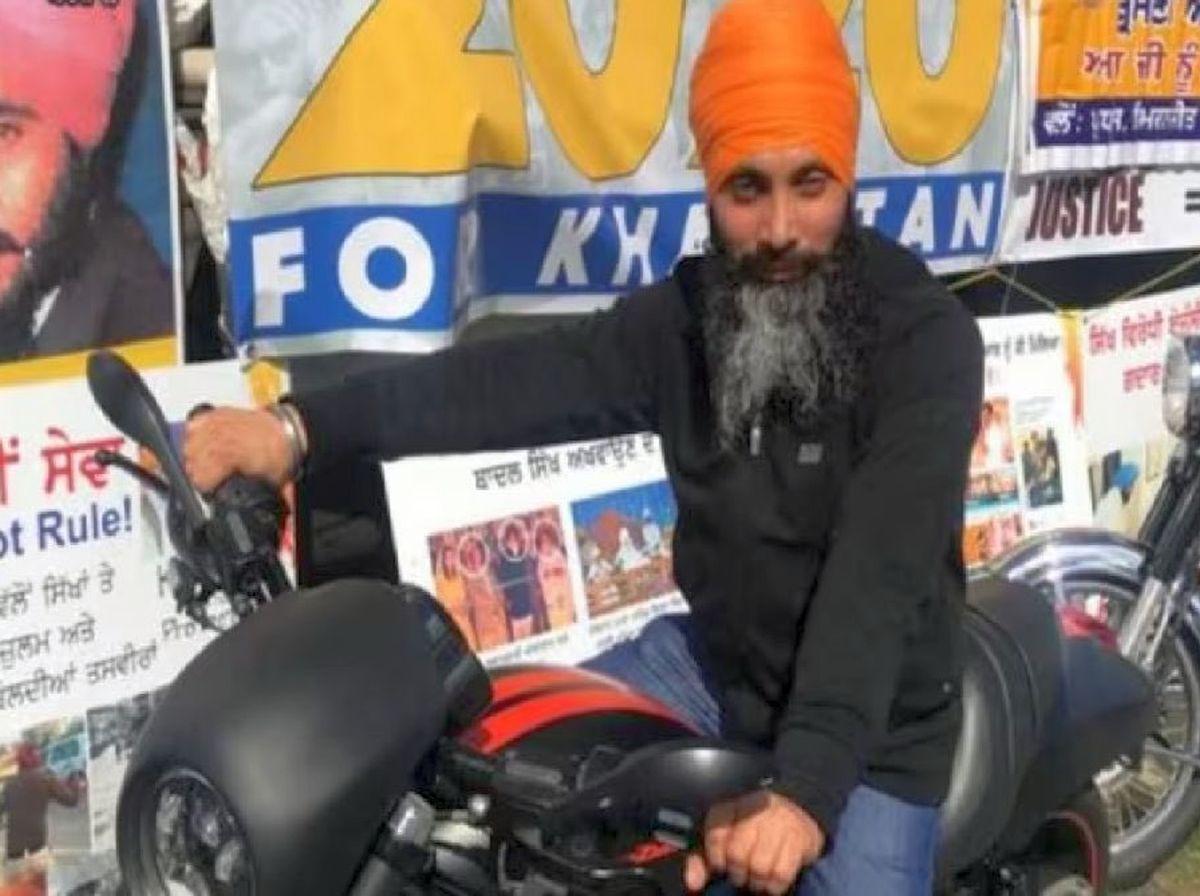 Wanted Khalistani leader Hardeep Singh Nijjar/Twitter
Signalling a further souring of bilateral ties, Canadian Foreign Minister Melanie Joly on Monday said an Indian diplomat in the country had been expelled,
Al Jazeera
reported.
The expulsion comes in light of Prime Minister Justin Trudeau's statement alleging an Indian hand in the killing of wanted Khalistani leader Hardeep Singh Nijjar.
Joly said the Canadian government had expelled an Indian diplomat over allegations of the country's involvement in the killing of the Khalistani leader, according to Al Jazeera.
However, she did not provide any further details on the diplomat's name or the place from where he was expelled, according to the report.
"We see this possible breach of sovereignty as completely unacceptable, and so, that is also why we're coming (out) with this information (of the expulsion of the Indian diplomat) today,' Joly said at a news conference, Al Jazeera reported.
Earlier, on Monday, Prime Minister Justin Trudeau accused the Indian government of being behind the fatal shooting of the wanted Khalistani leader, CBC News reported. Nijjar was gunned down outside a gurdwara, in a parking area in Canada's Surrey, BC on June 18.
According to CBC News, Canada, Trudeau said his country's national security officials had reasons to believe that "agents of the Indian government" carried out the killing of the Canadian citizen, who also served as the president of Surrey's Guru Nanak Sikh Gurdwara.
"Canadian security agencies have been actively pursuing credible allegations of a potential link between agents of the government of India and the killing of a Canadian citizen, Hardeep Singh Nijjar," Trudeau said. -- ANI
« Back to LIVE
TOP STORIES