9 separatist outfits have bases in Canada: Officials
September 19, 2023 20:35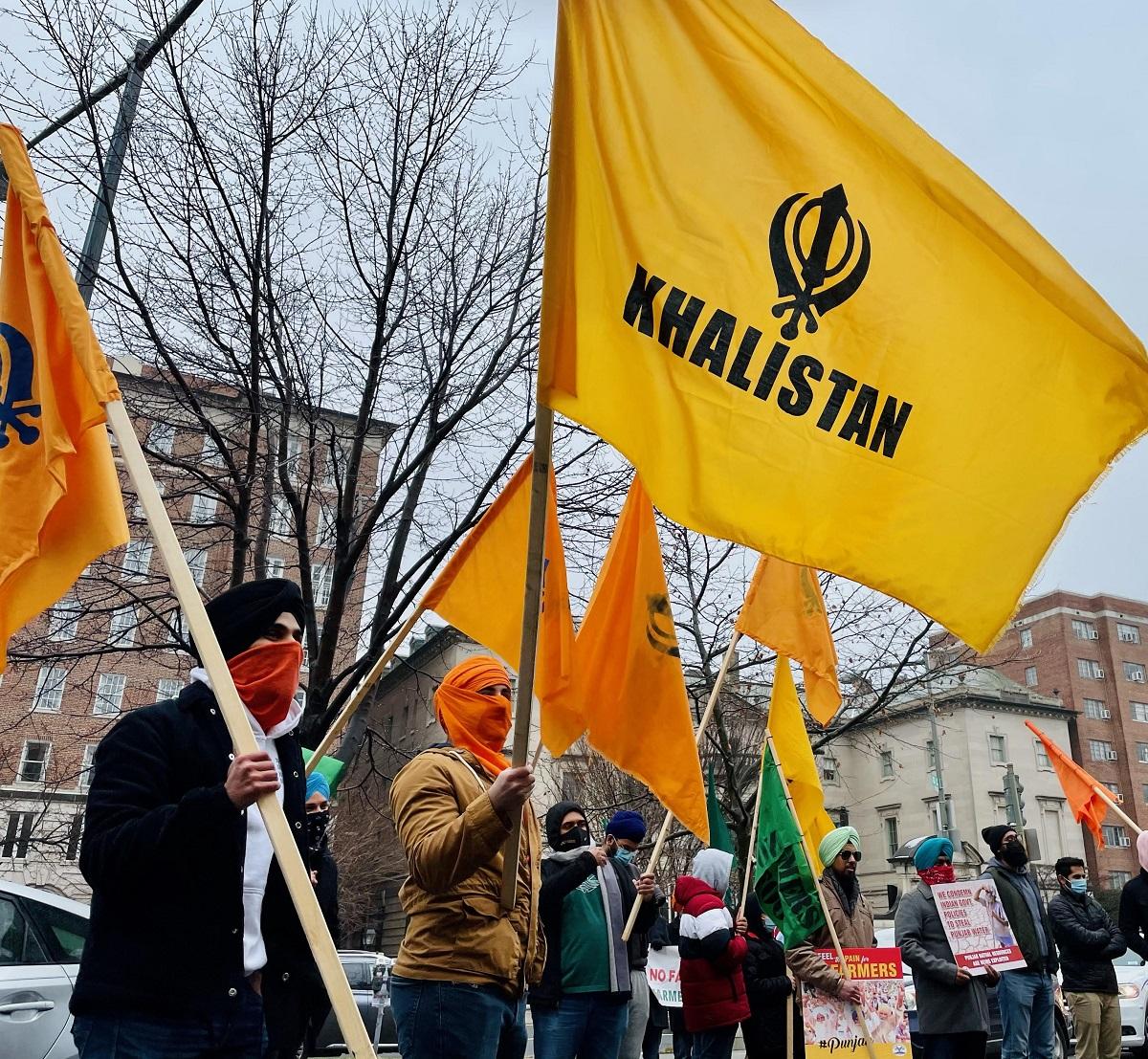 At least nine separatist organisations supporting terror groups have their bases in Canada and despite multiple deportation requests Ottawa has taken no action against those involved in heinous crimes including the killing of popular Punjabi singer Sidhu Moosewala, officials here said on Tuesday.
They said that pro-Khalistani outfits such as the World Sikh Organisation (WSO), Khalistan Tiger Force (KTF), Sikhs for Justice (SFJ) and Babbar Khalsa International (BKI) working at the behest of Pakistan have been allegedly operating freely form the Canadian soil.
They said allegations levelled against India by the Canadian authorities and politicians in relation to the murder of Canadian citizen Hardeep Singh Nijjar, a Khalistani terrorist, are incorrect and based on unsubstantiated assumptions.
The issue of deportations of wanted terrorists and gangsters have been raised by Indian authorities at multiple diplomatic and security talks but the Canadian authorities remained non-committal and brazen in support of these terror elements, the officials said.
Multiple sets of dossier have been handed over to the Canadian side but India's deportation requests have gone unaddressed, they said, adding at least nine separatist organisations supporting terror groups have found their bases in Canada.
Eight individuals involved in terror activities and as many gangsters, who have been conspiring with Pakistan's ISI, have found a safe haven in Canada, the officials said.
They said that deportation requests for these people -- including Gurwant Singh who was involved in terrorist activities in early 1990s -- have been pending with the Canadian authorities for years now.
An Interpol Red Corner Notice is also pending against him.
The officials said Indian authorities had requested for the deportation of Gurpreet Singh, who is also involved in terror cases, and provided his Canadian address but no action was taken.
They said the request for deportation of dreaded gangsters including Arshdeep Singh alias Arsh Dalla, wanted in 16 criminal cases, Satinderjit Singh Brar alias Goldy Brar, who took responsibility for killing of famous Punjabi singer Sidhu Moosewala, had been submitted with evidence against them but no action was taken by the Canadian government.
The separatist organisation were openly issuing assassination threats, fuelling separatists' agenda and carrying out targeted killings in India, they said.
They pointed out that high profile assassination of popular singer Sidhu Moosewala by the Canada-based gangster with affiliations to pro-Khalistan elements 'is a classic example of this'.
Other Canada-based wanted terrorists are Gurwant Singh Bath of the Dashmesh regiment of Khalistan, Bhagat Singh Brar (who is son of Pakistan-based terrorist Lakhbeer Singh Rhode), Moninder Singh Bual, Satinder Pal Singh Gill, they said. -- PTI

« Back to LIVE
TOP STORIES