Suketu Mehta: Netflix scrapped Maximum City because...
November 21, 2023 15:41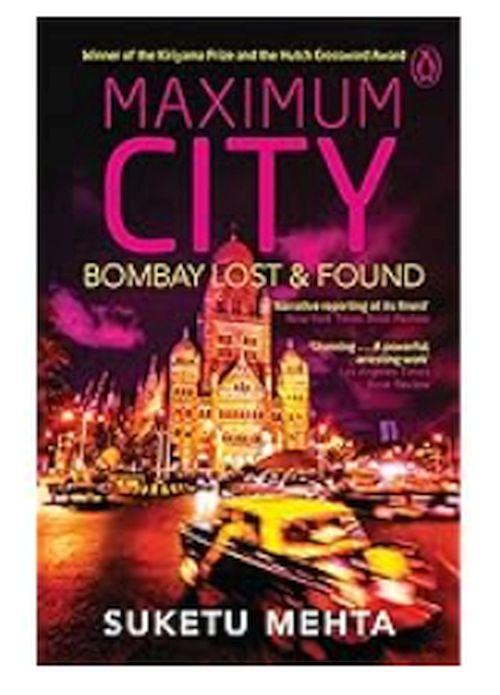 Writer Suketu Mehta on why his book Maximum City which was turned into a film, was dropped by Netflix. Mehta tweets, "The inside story of why Netflix dropped the film adaptation of 'Maximum City': because the director Anurag Kashyap criticized the Modi government."
Mehta retweeted Gerry Shih, Washington Post India, bureau chief's post where Shih said, "Today, shows are scoured, re-edited to cut scenes of praying or god names. Greenlit projects like Suketu Mehta's Maximum City are quietly dropped. The RSS told us they don't want negative portrayals of India and Hinduism. "It's invisible censorship," said Anurag Kashyap."
« Back to LIVE
TOP STORIES