OneWeb gets commercial satellite broadband nod
November 21, 2023 18:25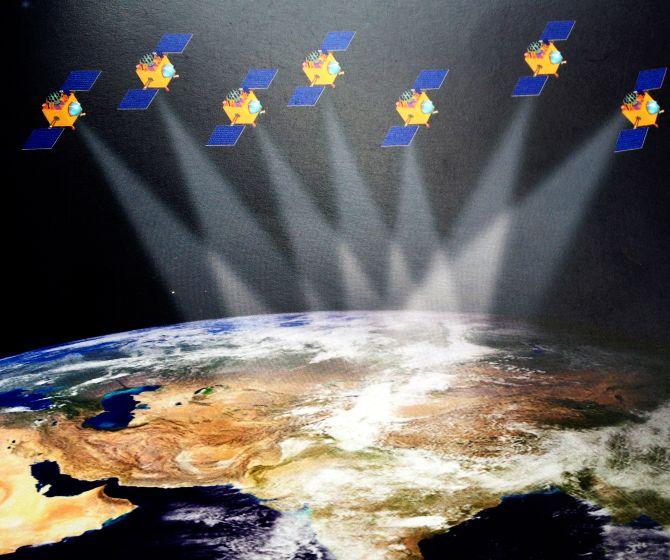 File image
Bharti Group-backed OneWeb India has received the necessary authorisations from Indian space regulator IN-SPACe to launch Eutelsat OneWeb's commercial satellite broadband services in India.
OneWeb India is the first organisation to be granted this authorisation, Eutelsat OneWeb said in a statement. Eutelsat OneWeb, the low earth orbit operator, is part of Eutelsat Group.
"Indian National Space Promotion and Authorization Centre, Ahmedabad has authorised Eutelsat OneWeb constellation to enable provisioning of its capacity in India for providing the communication services," IN-SPACe said in a statement.
The authorisation has a validity period of five years and is subject to the assignment of the spectrum by the department of telecommunication for both the gateways and user terminal operations.
"We are pleased to note the Indian space regulator's green light to launch Eutelsat OneWeb's commerical satellite broadband services in India. This will be a critical step forward to meet India's ambition of providing internet connectivity for all and will enable the Hon'ble Prime Minister's vision of Digital India," Bharti Group chairman and vice-president (co-chair) of the board of directors of Eutelsat Group, Sunil Bharti Mittal, said in the statement.
IN-SPACe is the agency of the Government of India, responsible for regulating space activities and granting authorisation for conducting space activities in the country. -- PTI
« Back to LIVE
TOP STORIES