Maratha quota stir has reached decisive stage: Jarange at rally
November 21, 2023 00:21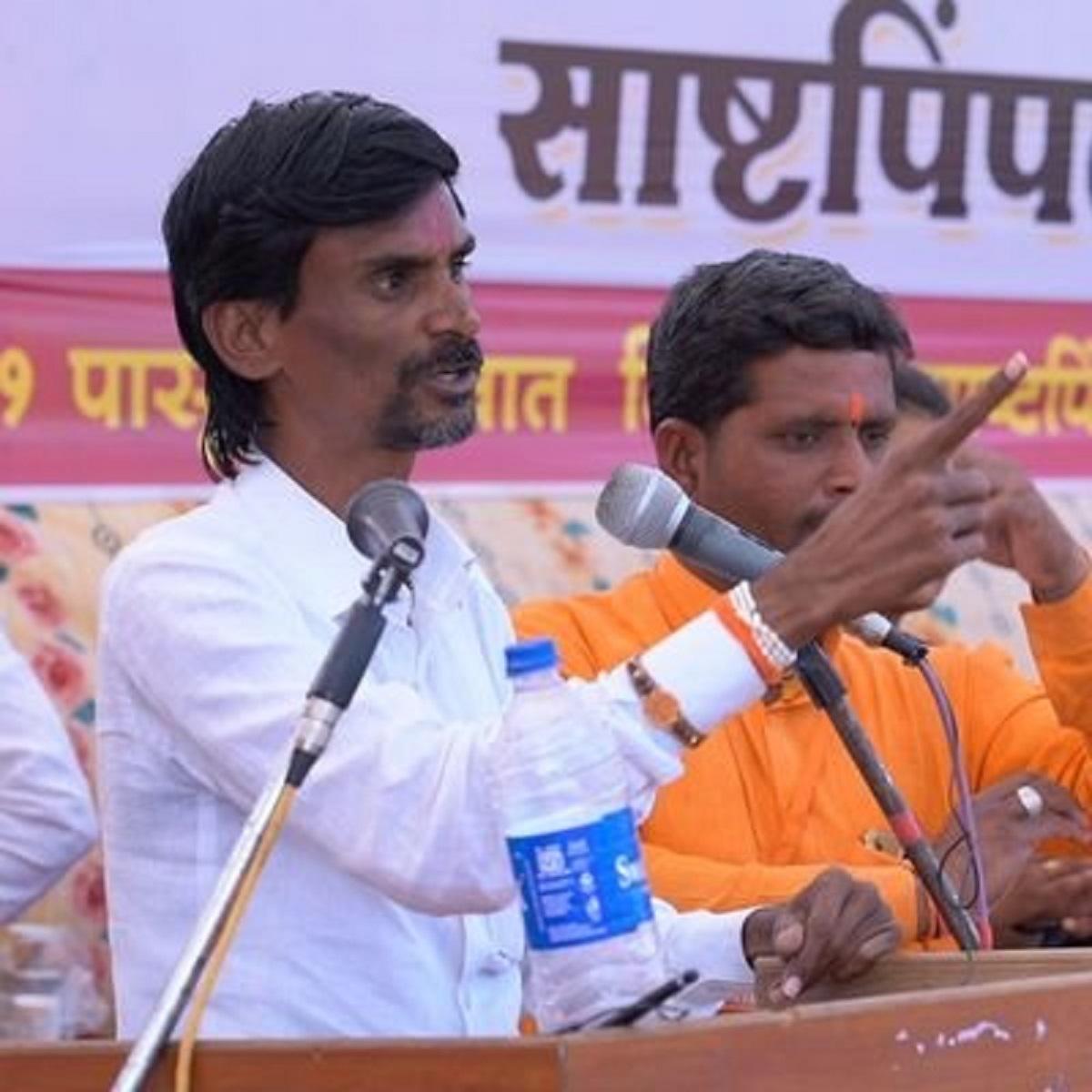 Activist Manoj Jarange
Activist Manoj Jarange on Monday night announced a chain hunger strike will be launched in all villages of Maharashtra from December 1 in support of reservation for Maratha community members and accused political parties of conspiring to deprive them of quota benefits.
Jarange, spearheading the latest agitation seeking reservation for the Marathas in government jobs and education under the OBC category, said the pro-quota stir has reached a "decisive stage" and community members will fight for their right by remaining within four walls of law and through non-violent means.
Addressing a well-attended rally in Navi Mumbai, the activist asserted any amount of misleading tactics by his distractors would not work as he was "in the blood of Marathas" and would continue to fight for reservation.
Had the Marathas been given reservation 75 years ago, by now they would have flourished and earned name and fame, and occupied important positions in all-India services like IAS and the IPS, he maintained.
"A well-planned conspiracy has been hatched by all the political parties to keep us deprived of reservation," alleged Jarange, who has given the Maharashtra government time till December 24 to resolve the quota issue.
He said government records are now coming out to show that Kunbis, already classified as a social group under the Other Backward Classes category and enjoying quota benefits, were once treated as a sub-caste within the Maratha community. -- PTI
« Back to LIVE
TOP STORIES