IDF hits 250 Hamas targets in Gaza
November 21, 2023 13:55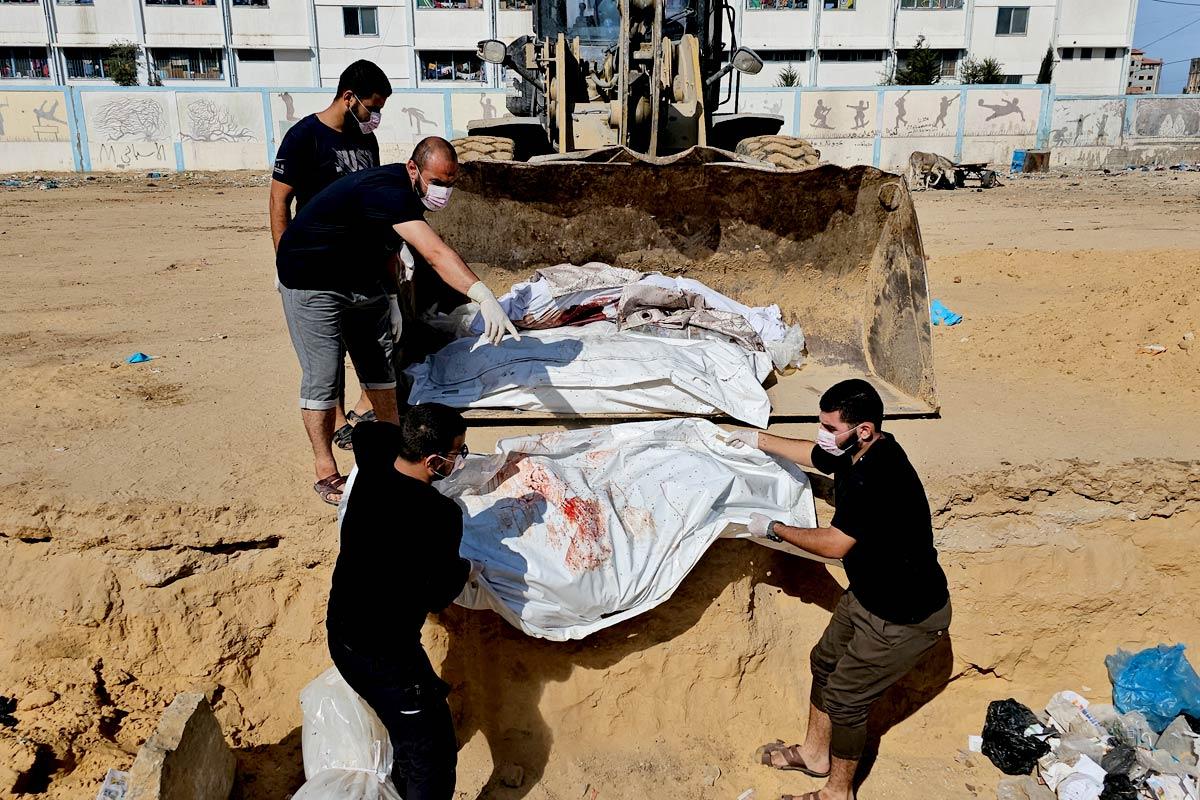 Anas al-Shareef/Reuters
Israeli aircraft attacked about 250 targets of the terrorist organization Hamas over the past 24 hours, the IDF said.
Among the targets hit were dozens of terrorists, missile launchers and various terrorist infrastructures, the IDF said.
During the night, the fire canopy of the Gaza Division directed a combat helicopter that destroyed a rocket launching station, which launched rockets into the Gush Dan (greater Tel Aviv area) on Sunday.
The position was placed near a residential area of a civilian population. In addition, combat team fighters of the Harel Brigade located a cache of weapons in the home of a Nahkaba terrorist in the Gaza Strip, and a combat team of the 14th Brigade located an anti-tank missile hidden under a baby bed.
« Back to LIVE
TOP STORIES