Daliya, chana dal, puri sent to tunnel workers
November 21, 2023 10:13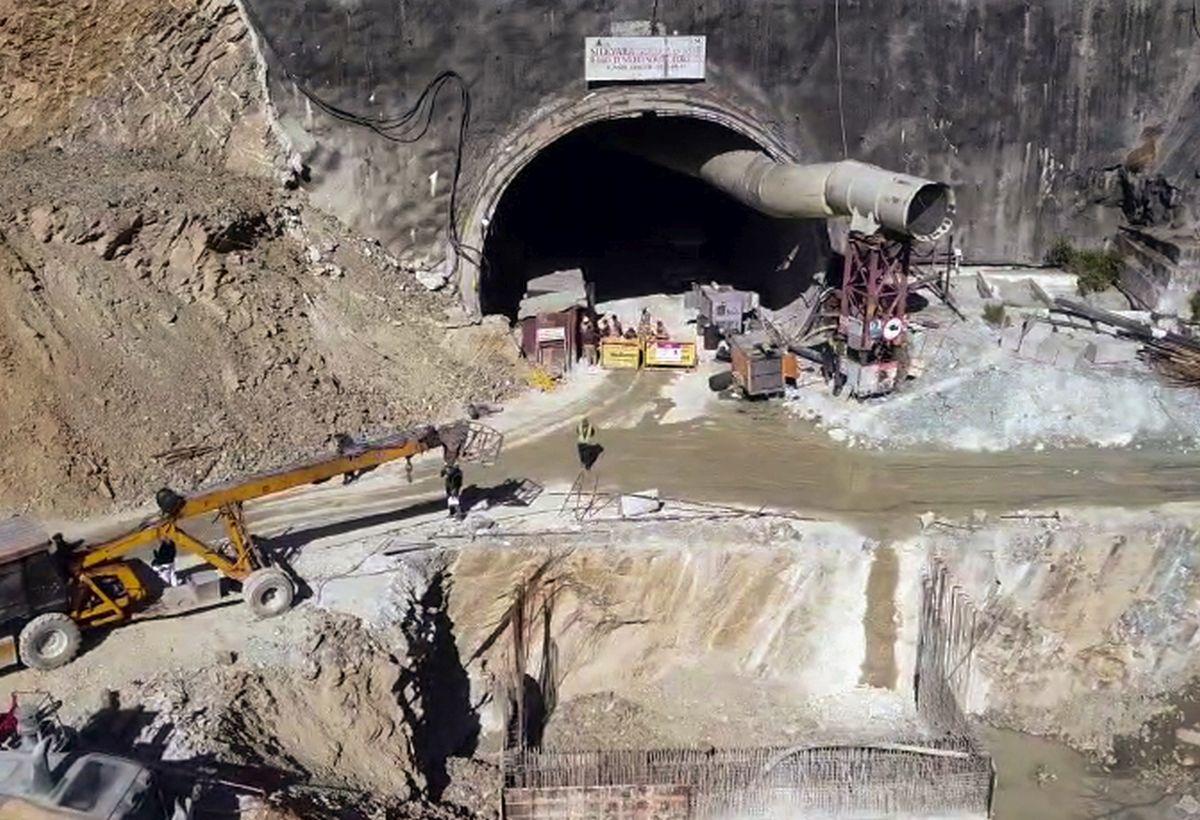 A morning meal was prepared for the workers who have been trapped in a tunnel in Silkyara, Uttarkashi for 10 days.The food will be pushed through the six-inch-wide pipeline that was pushed earlier on Monday through the rubble of the collapsed portion.
Teams of cooks are involved in the preparation of the breakfast for the trapped workers.
Speaking about the prepared food items, one of the cooks told ANI that 'Aloo-Chana Dal' has been prepared, and 'Khichdi' and 'Daliya' are also among the options that will be sent as per the instructions given to them. He also said that they will also be making 'Puri' later on.
Earlier, on Monday, hot Khichdi was sent through this 6-inch pipeline to the stranded workers for the first time since they were trapped.
On November 12, it was reported that a collapse occurred in an under-construction tunnel from Silkyara to Barkot due to a muck falling in the 60-metre stretch on the Silkyara side of the tunnel, trapping 41 labourers.
The labourers are trapped in the 2 km-built tunnel portion, which is complete including concrete work that provides safety to the workers.
After yesterday's breakthrough of the 6-inch pipeline, the horizontal boring by National Highways and Infrastructure Development Corporation Limited (NHIDCL) from Silkyara end for the rescue of workers through the Augur boring machine will be recommenced in the coming time. -- ANI
« Back to LIVE
TOP STORIES