Arms licence case: HC rejects bail plea of Mukhtar Ansari's MLA son Abbas
November 21, 2023 01:10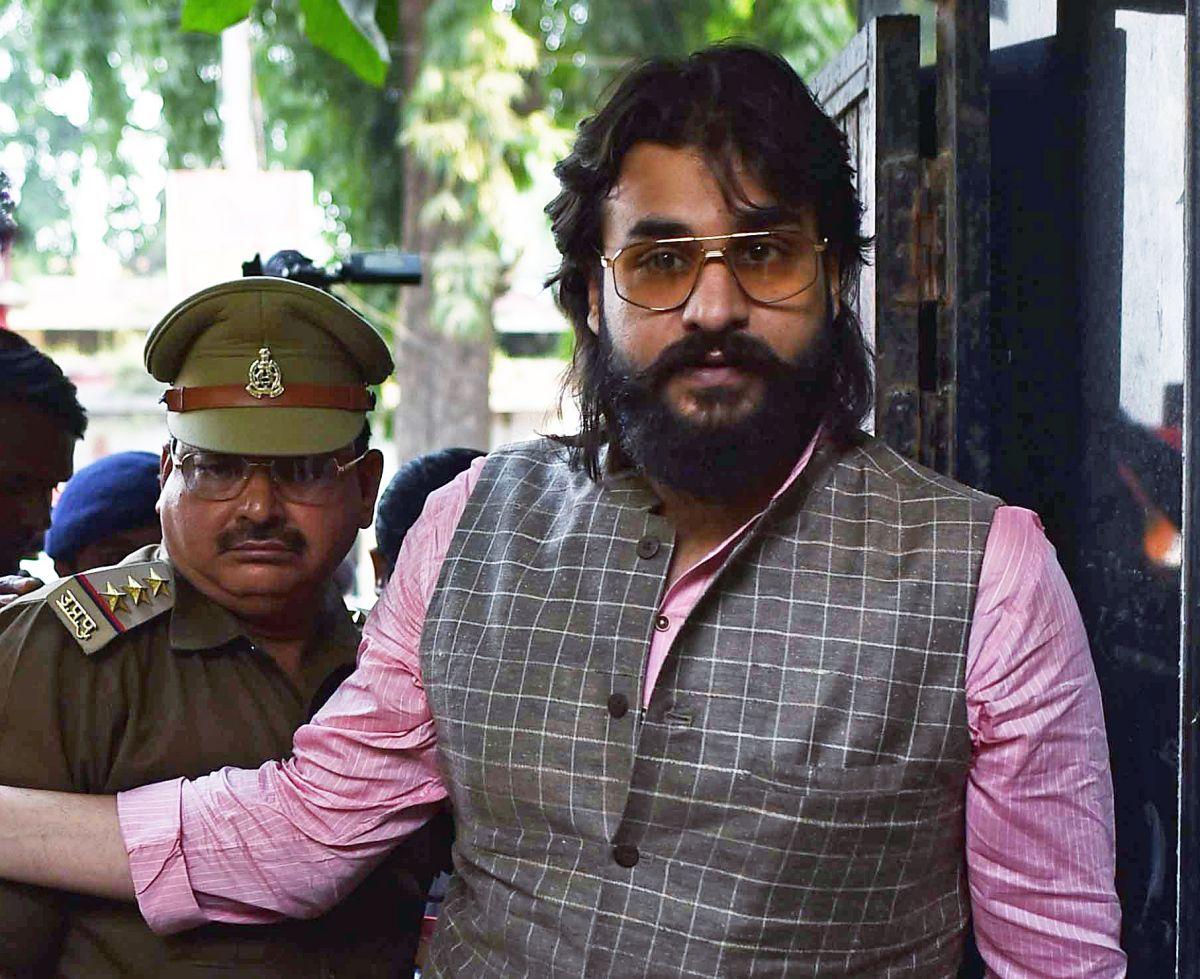 MLA Abbas Ansari/File image
The Allahabad high court on Monday rejected the bail plea of Uttar Pradesh MLA Abbas Ansari, the son of gangster-turned-politician Mukhtar Ansari, in an arms licence case.
In its order, the Lucknow bench of the high court stated that a large number of metal cartridges were recovered from Abbas Ansari despite it being banned in shooting.
Justice Subhash Vidyarthi stated that it was a serious matter as the accused, despite being a public representative, committed this act.
It was submitted on behalf of Abbas Ansari, an MLA of the Suheldev Bhartiya Samaj Party, that he was a shooter and had a valid arms licence and hence he was entitled to keep three arms and there was no illegality in it.
It was also submitted that the Delhi authorities had made correspondence with the Uttar Pradesh police regarding the transfer of his arms licence, so it cannot be said that he concealed information about it.
Opposing the plea, the state's counsel said that eight arms and more than 4,000 metal cartridges were recovered from Abbas Ansari. An FIR was lodged against him on October 12, 2019.
It was alleged in the FIR that Abbas Ansari obtained a gun licence from Lucknow and later he got it transferred to Delhi where he purchased arms based on the changed address. -- PTI
« Back to LIVE
TOP STORIES