TN police register cases against BJP worker over row with hijab-wearing doctor
May 26, 2023 14:05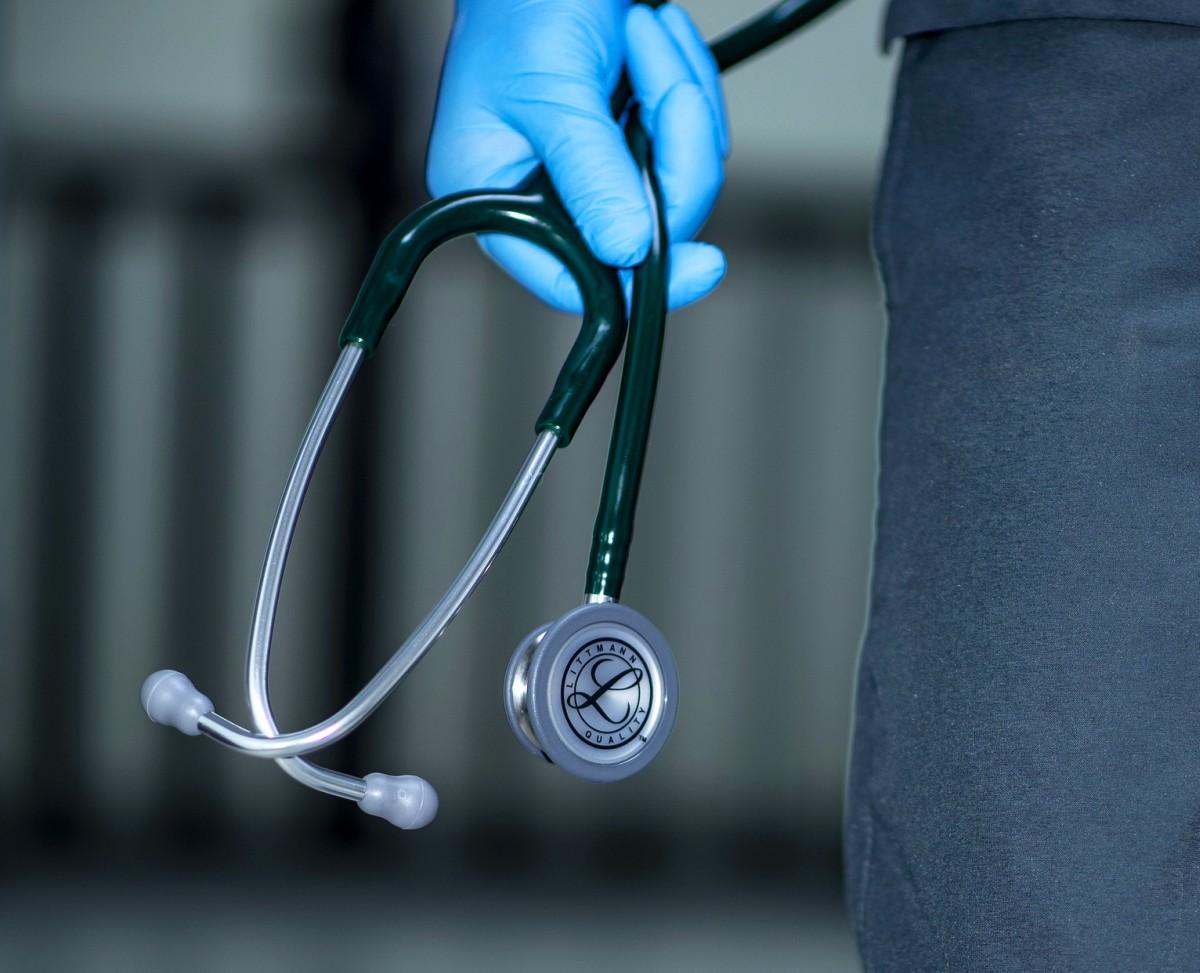 A BJP worker was booked on Friday for allegedly picking up a quarrel with a hijab-clad woman doctor over not wearing the white coat at a primary health centre in Nagapattinam district of Tamil Nadu, police said.
Police registered three cases against party functionary Bhuvaneswar Ram, who hails from Thirupoondi in the district, for questioning the woman doctor for wearing hijab during duty hours but not donning the white coat.
He was heard questioning her credentials in a video of the incident that went viral.
The incident took place inside the Thirupoondi primary health centre in the southern district on May 24 night.
"I doubt if you are really a doctor. Why are you not in uniform, why are you wearing a hijab?" he could be heard asking the doctor in the video.
Nursing staff at the PHC, who came to the rescue of the duty doctor, also put out a video of Ram picking up a fight with the doctor.
The BJP worker had taken one Subramanian who complained of discomfort to the PHC for treatment but when he saw the night duty doctor clad in hijab, he started quarrelling with her, police said.
A senior police official told PTI that three cases under Indian Penal Code Sections 294 (b) (uttering obscene words in public place), 353 (assault or criminal force to deter public servent from discharging duty and 298 (uttering words with deliberate intent to wound the religious feelings) were registered against Ram and a search is underway to trace and arrest him. -- PTI
« Back to LIVE
TOP STORIES