HC dismisses Gandhis' pleas against IT transfer
May 26, 2023 16:49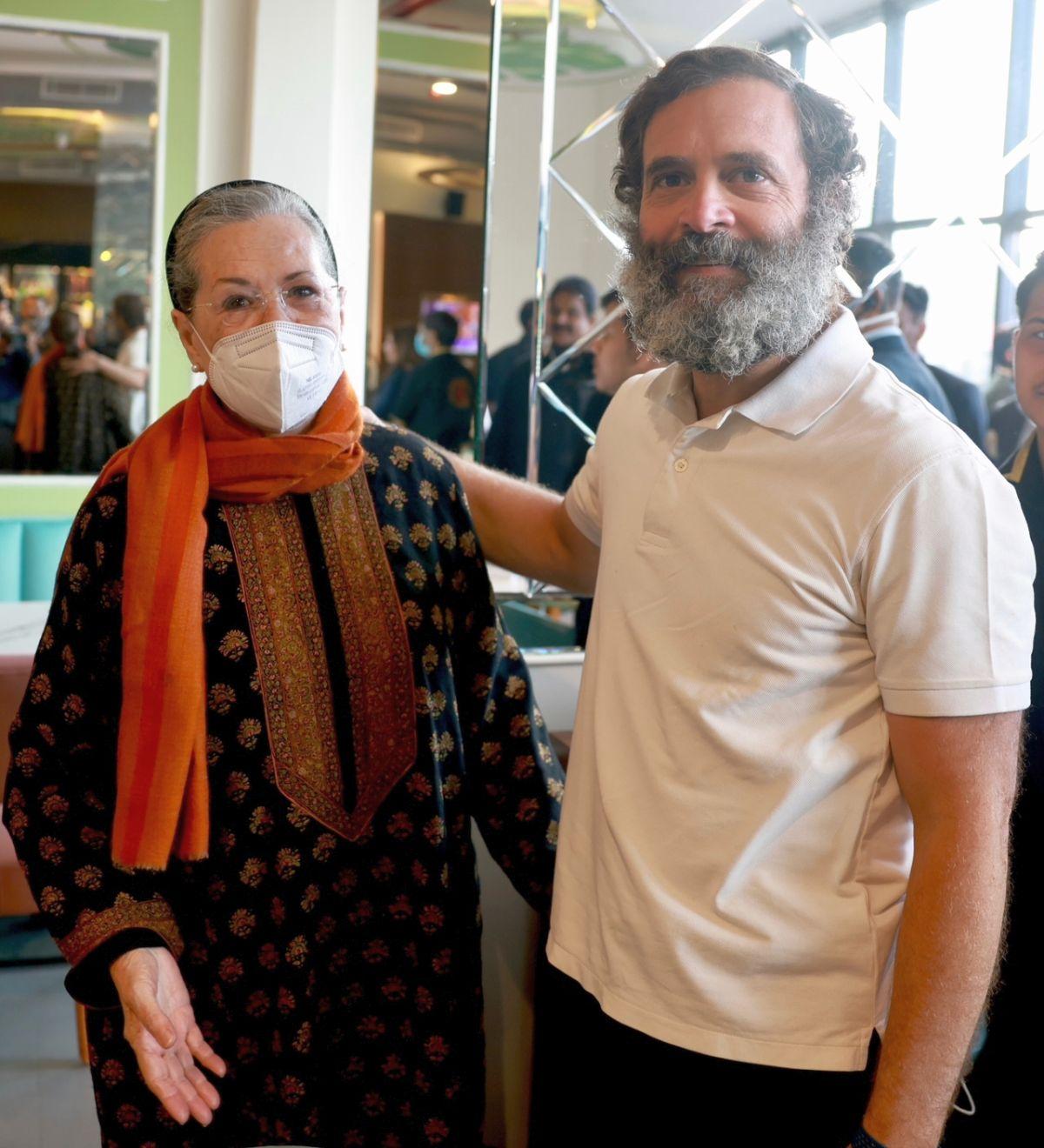 The Delhi High Court on Friday dismissed petitions by Congress leaders Sonia Gandhi, Rahul Gandhi and Priyanka Gandhi Vadra against the Income Tax department's decision to transfer their assessments to the Central Circle, which is mandated to check tax evasion, instead of an ordinary assessment in a matter related to fugitive arms dealer Sanjay Bhandari.
The court also rejected separate the petitions of Sanjay Gandhi Memorial Trust, Jawahar Bhawan Trust, Rajiv Gandhi Foundation, Rajiv Gandhi Charitable Trust, Young Indian and the Aam Aadmi Party, raising similar legal issues on transfer of their assessments to Central Circle.
The Gandhis had challenged the January 2021 order issued by the Principal Commissioner (Income Tax) to transfer their cases for assessment year 2018-19 to the Central Circle. Central Circles, which are mandated to check tax evasion, take over the evidence gathered by IT's investigation wing during searches.
This Court is of the view that the assessments of the petitioners have been transferred to the Central Circle in accordance with law by way of the impugned orders passed under Section 127 of the (IT) Act. Accordingly, the present writ petitions along with pending applications are dismissed, said a bench of Justices Manmohan and Dinesh Kumar Sharma in its common judgement delivered in all nine petitions.
Undoubtedly, there can be no 'guilt by association' or 'guilt due to relationship', yet in the present batch of writ petitions, the assessments of the petitioners have been transferred only for the purposes of coordinated investigation and meaningful assessment, added the bench. The court clarified it has not examined the controversy between the parties on merits.
« Back to LIVE
TOP STORIES